Earn money
accelerating
people's future
Become an Accelerator to guide, advise, mentor, coach
and train young and emerging talent and monetize your
invaluable insight and experience 
Powered by award-winning science and AI technology to help young people secure their future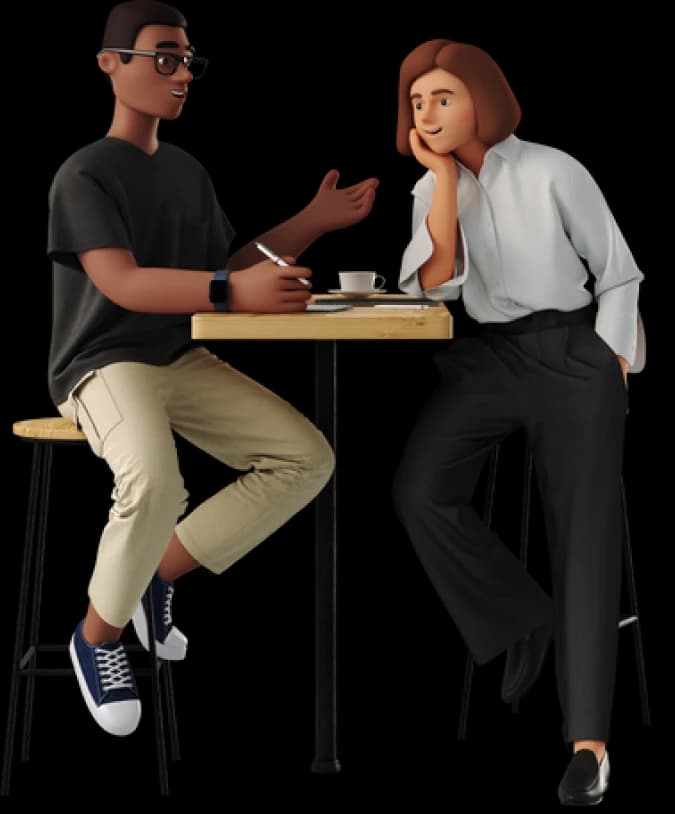 Young people need help!
Teens, youth and young adults are facing a future riddled with uncertainties
They've got to make choices that'll shape their future, wellbeing, and economic security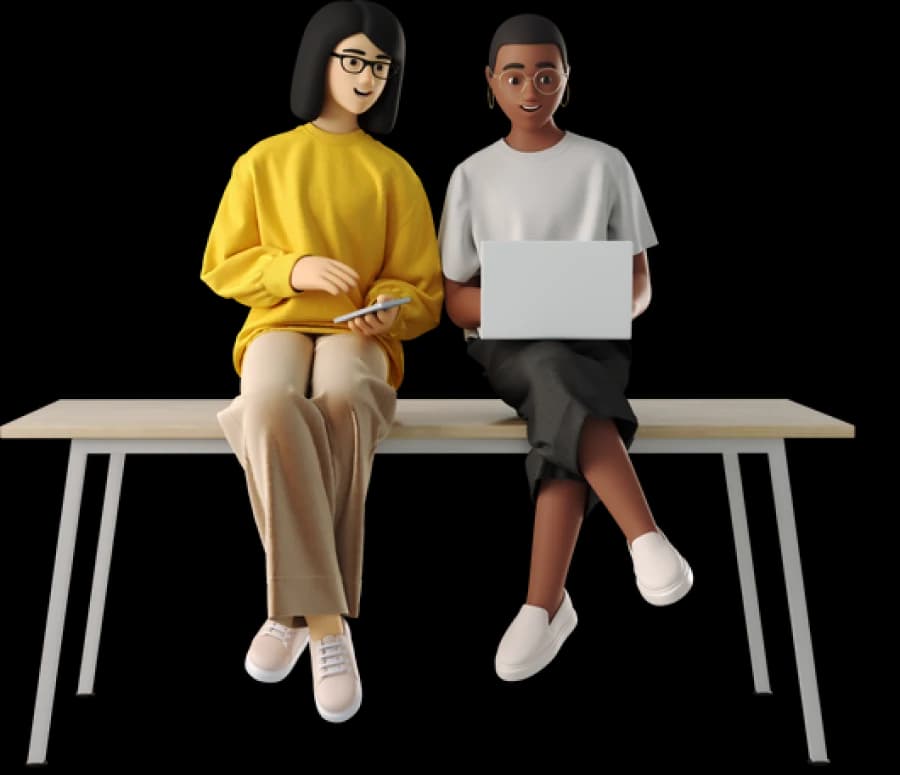 They're facing unknowns and uncertainties, and experiencing anxiety, confusion, and insecurity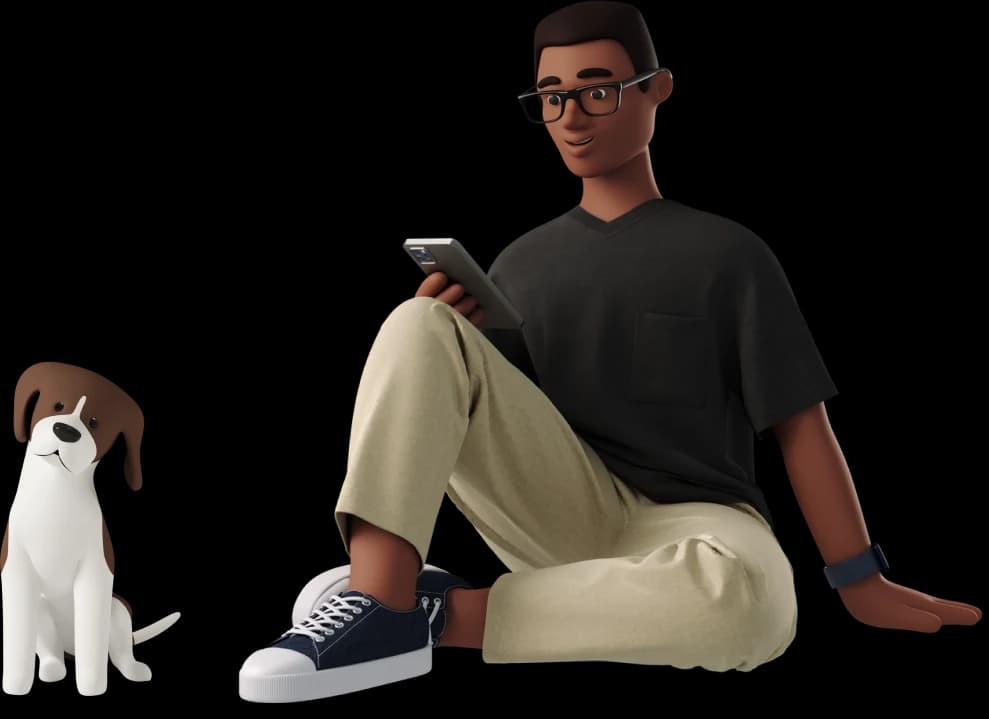 We believe
Accelerators

are a game-changer
They bring knowledge, insight and experience and provide a trusted role
model people need most to acccelerate life and career success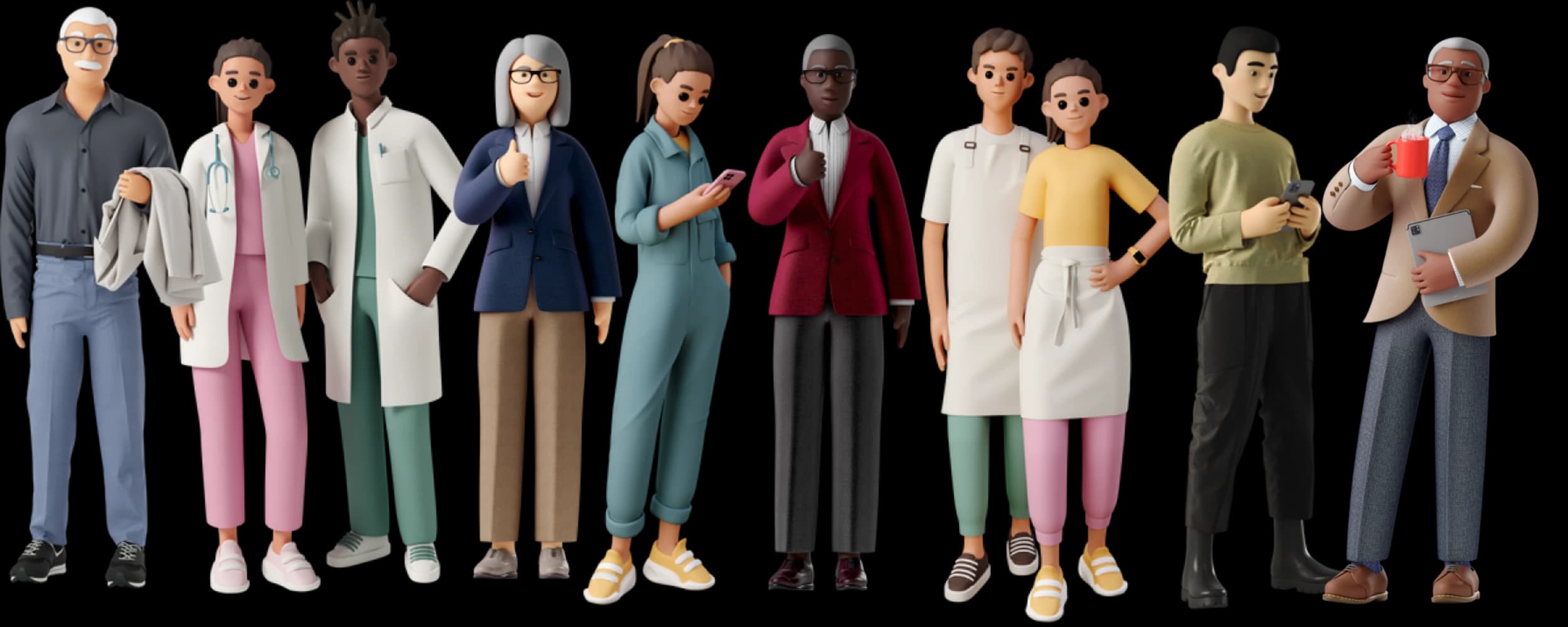 How does it work?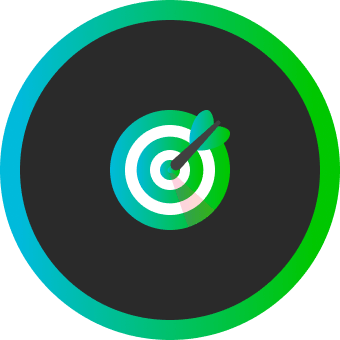 Many ways to earn as an Accelerator
Building effective people skills
How to choose a college major
Launching career in life sciences
Achieving work and life balance
Launching finance & banking career
Starting a tech startup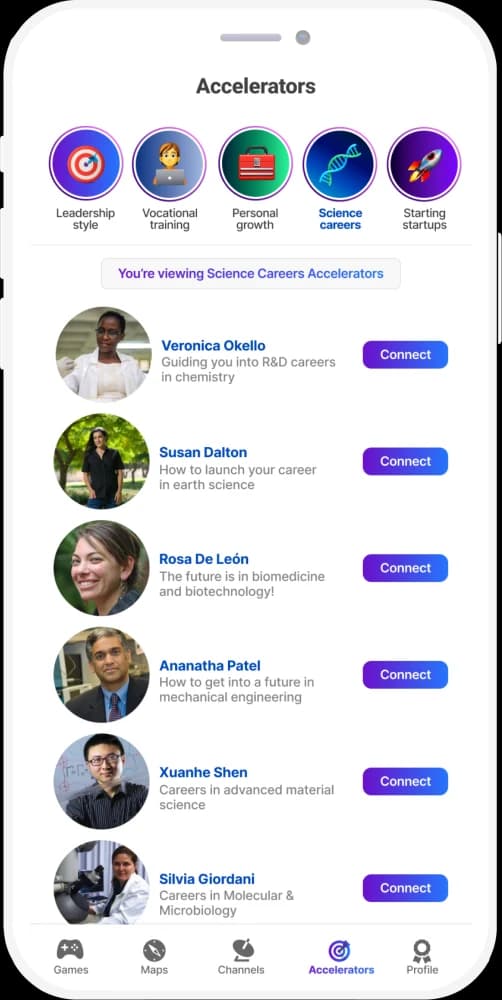 Anyone can become an Accelerator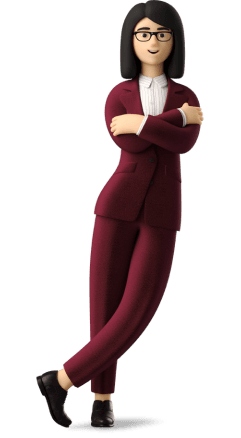 Business Leaders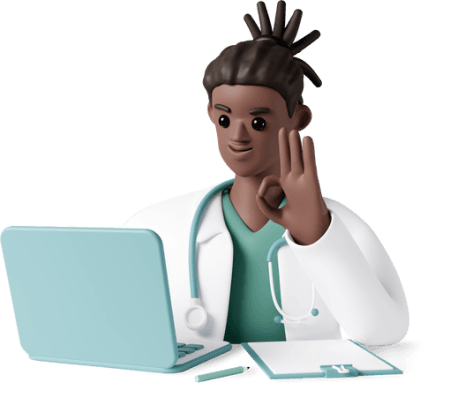 Professionals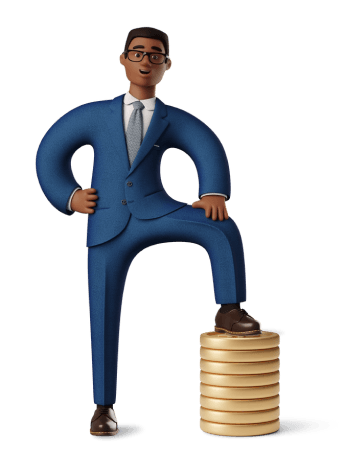 Entrepreneurs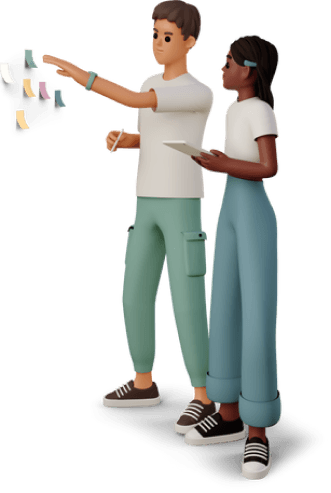 Teachers & Trainers
Retirees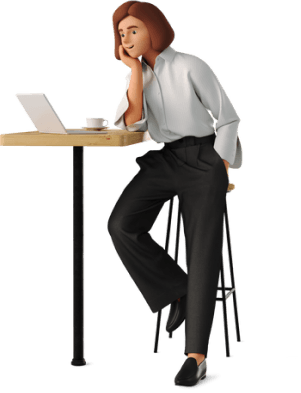 Coaches & Advisors
Recent Grads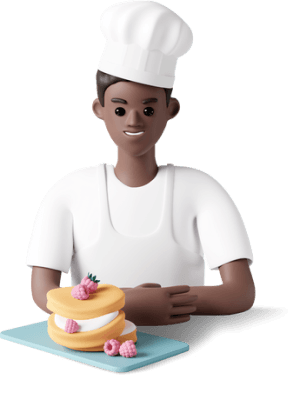 Trained Workers
How do you join?
Become an Accelerator in a few easy steps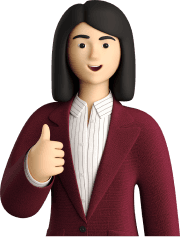 Create your profile
1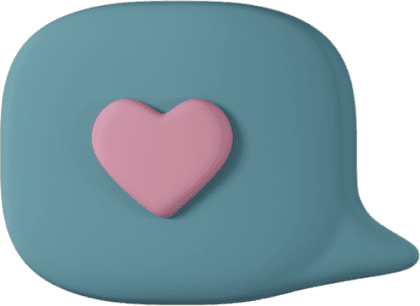 Select language(s)
2
Pick your categories
3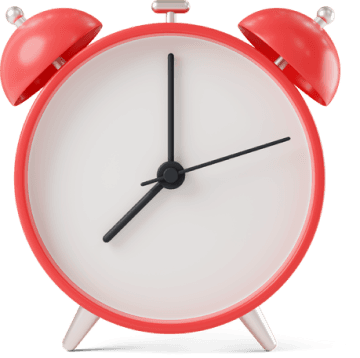 Set preferred times
4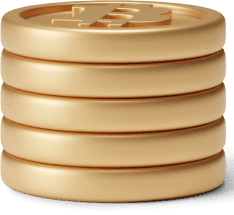 Set your fee
5
Pick your location
6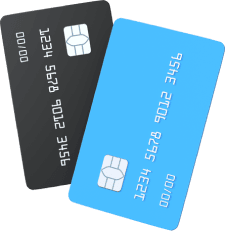 Link your account
7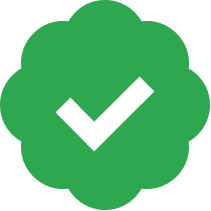 Get approved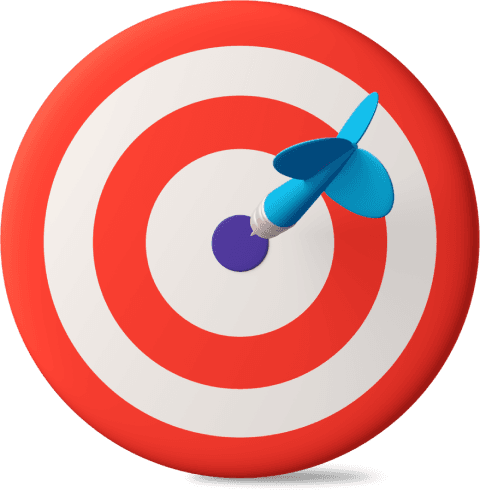 Accept requests
How can you accelerate success?
Here are some of the categories where you can make impact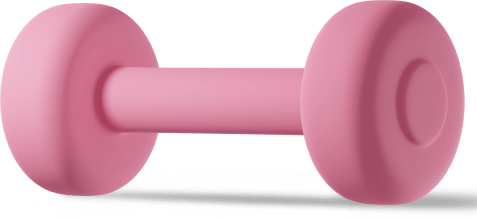 Strength development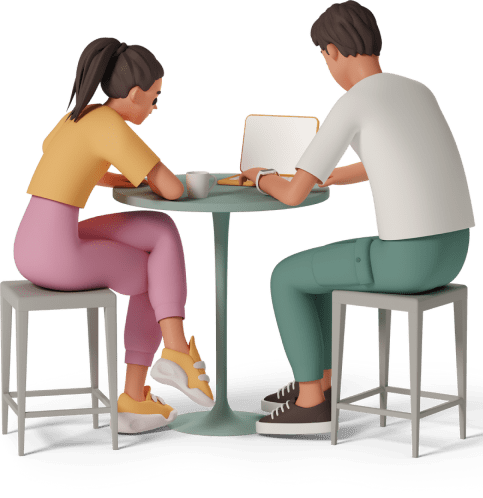 Building people skills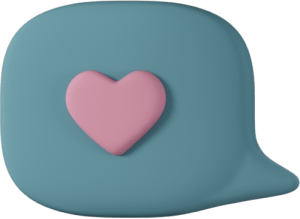 Effective communication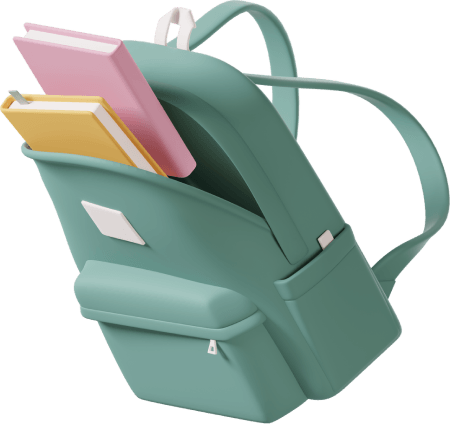 Transitioning from high school to college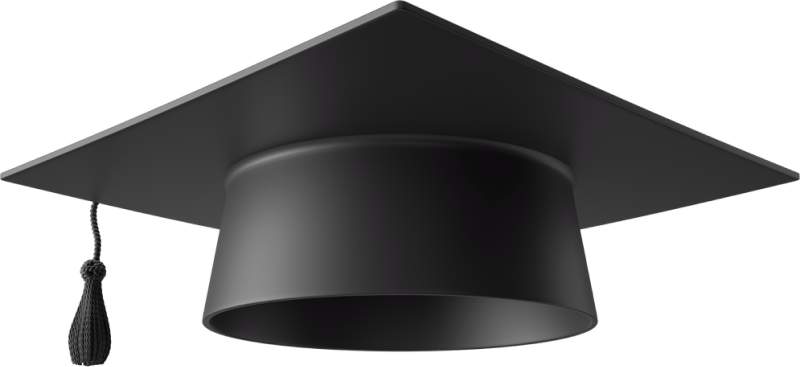 Applying to college & selecting a major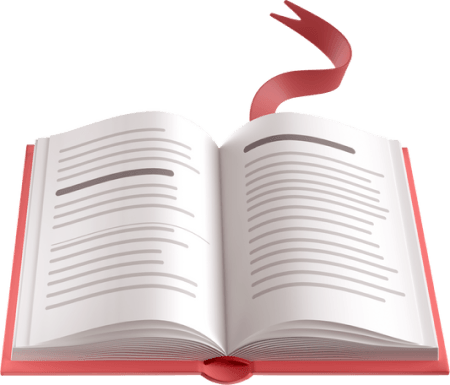 Learning to learn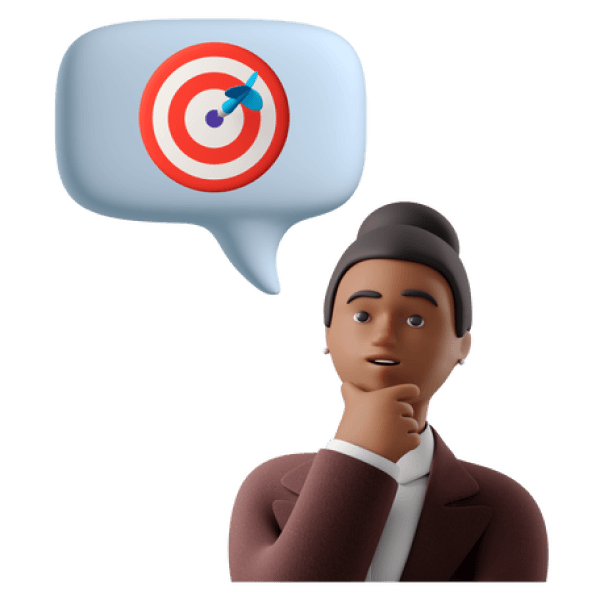 Accelerated vocational training
Interviewing skills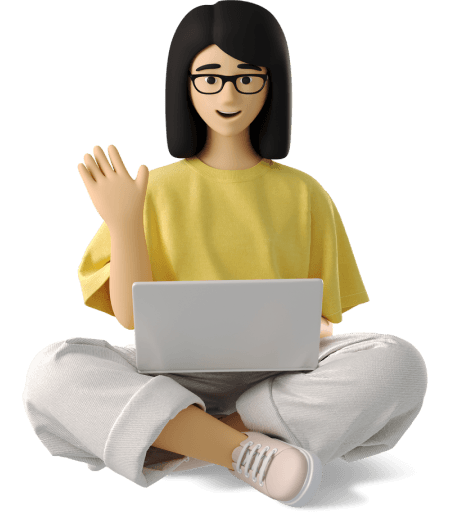 Securing your first job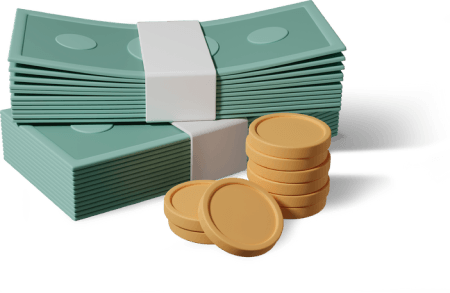 Negotiating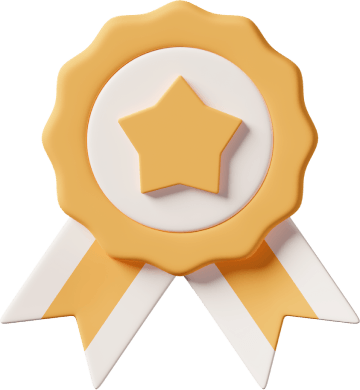 Excelling at work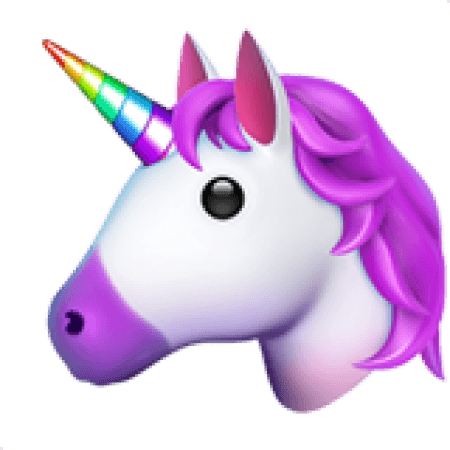 Startupland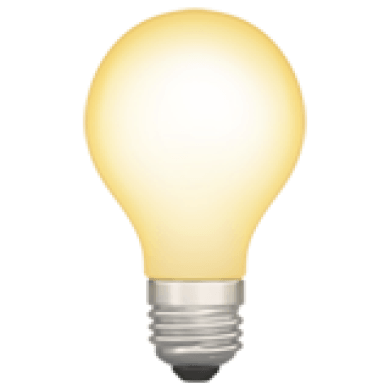 Entrepreneurship
Healthcare careers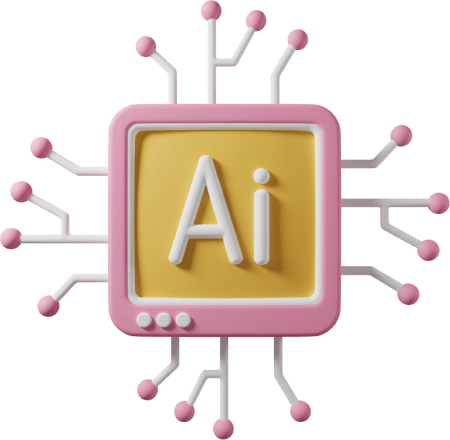 Tech careers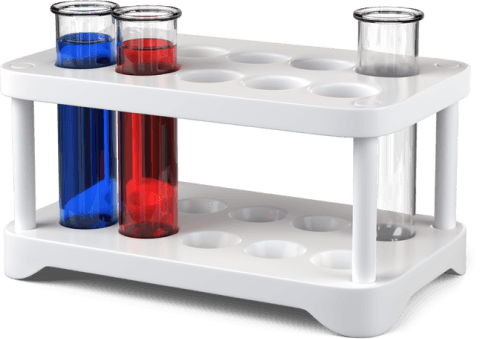 Careers in life sciences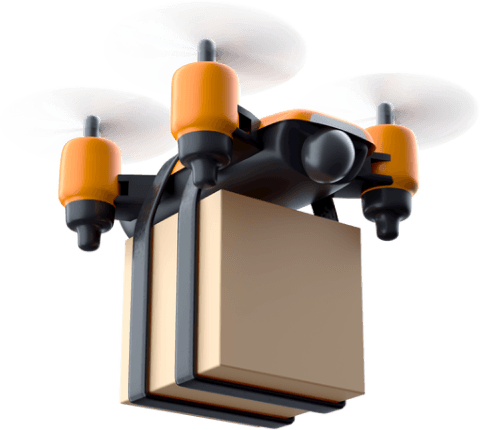 Engineering careers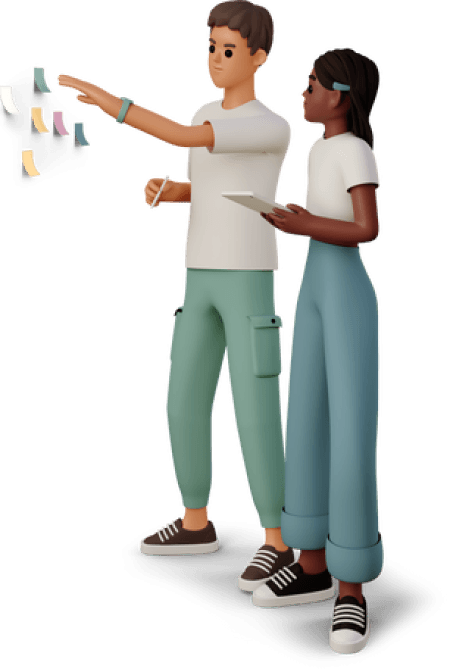 Design careers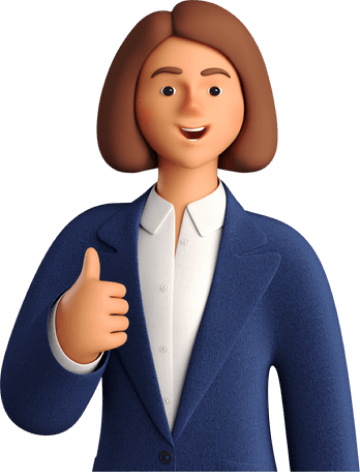 Business careers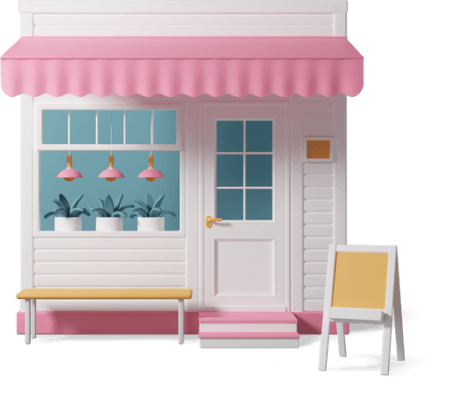 Retail careers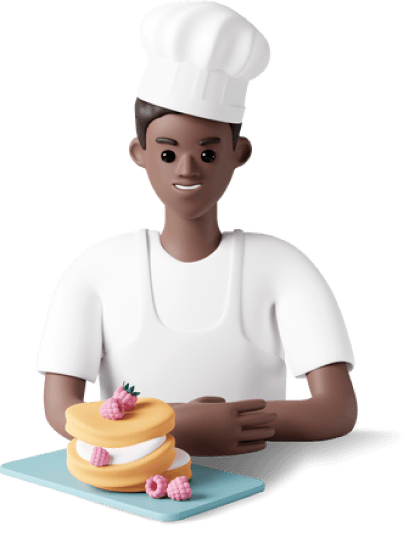 Careers in food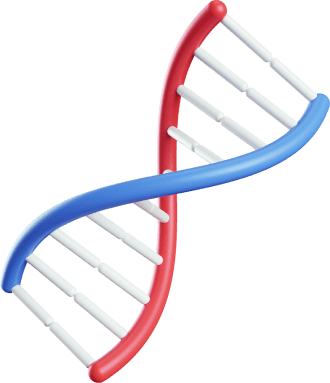 Research careers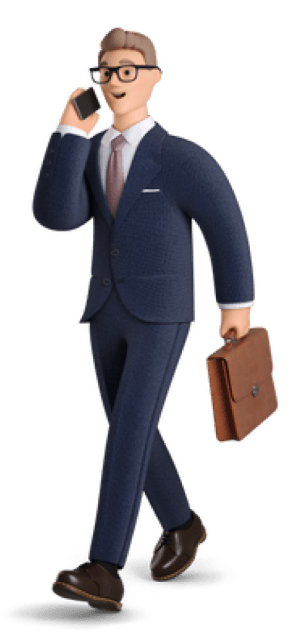 Finance careers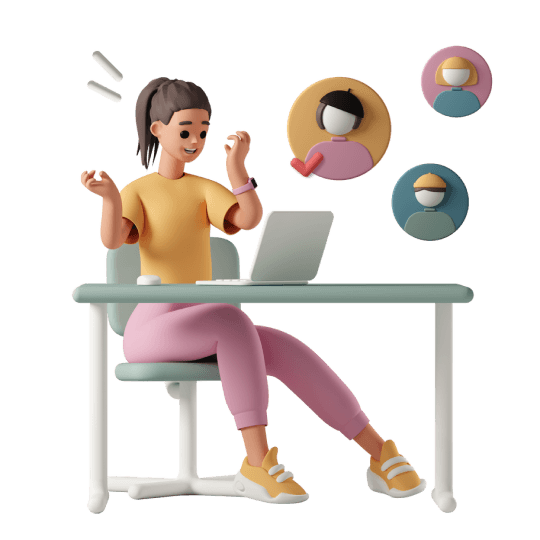 Marketing careers
Personal growth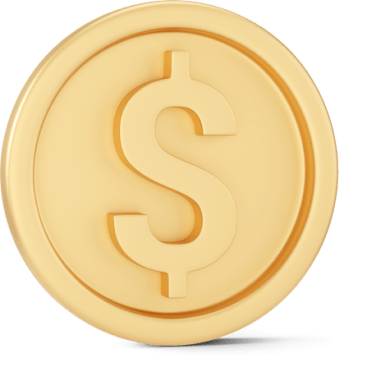 Personal financial literacy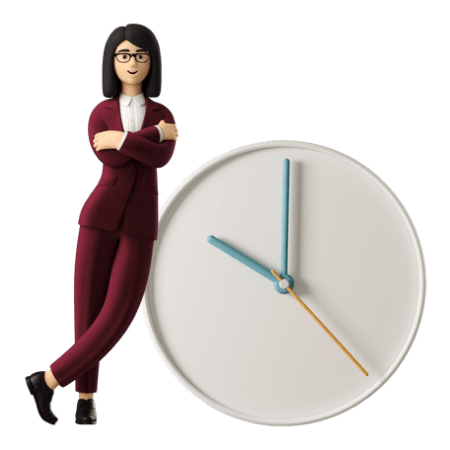 Time management
Invention that got awards & recognition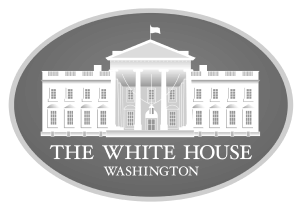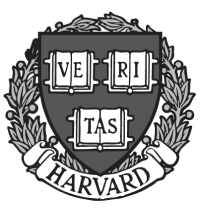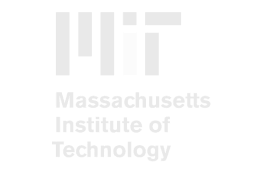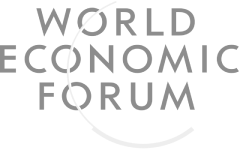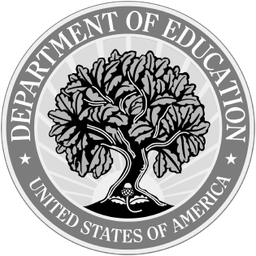 Read the research
Monetize your
hard-earned
experience
Join KnackApp, the world's next-generation
gamified platform for the new talent age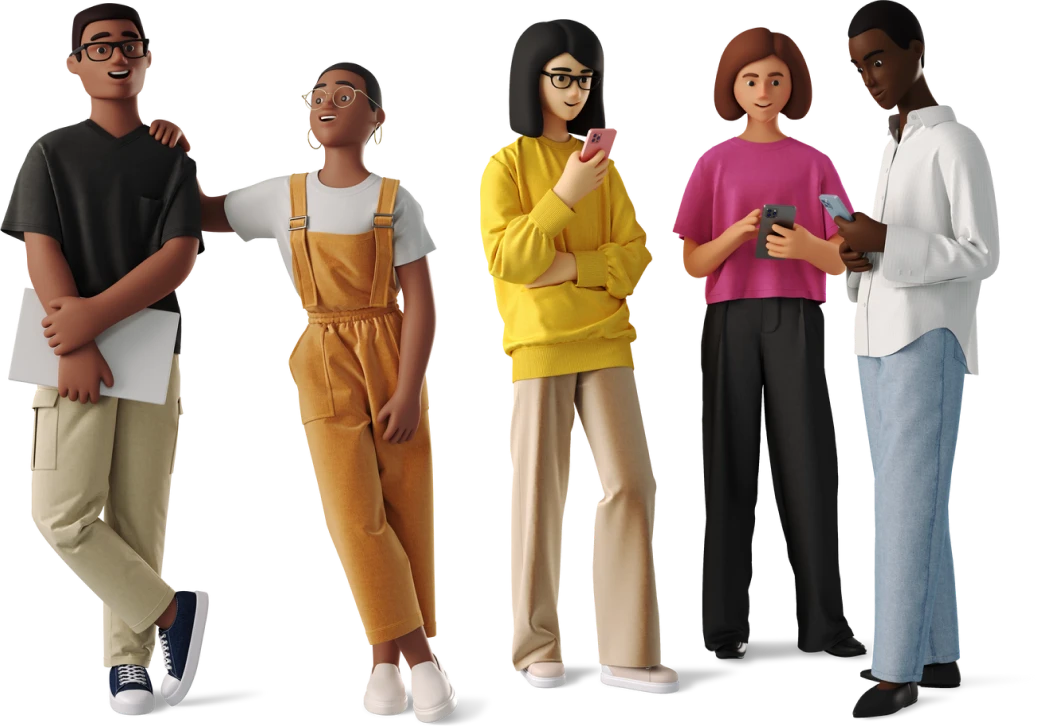 Copyright © Knack, Inc. 2023