Put your community
on the path to jobs
and opportunity
Help teens, youth, students, learners, graduates, jobseekers and veterans
in your school, college, town and community build their best career
and secure their economic future 
Powered by award-winning gamification, science and AI technology to help people build their future
KnackApp is free for communities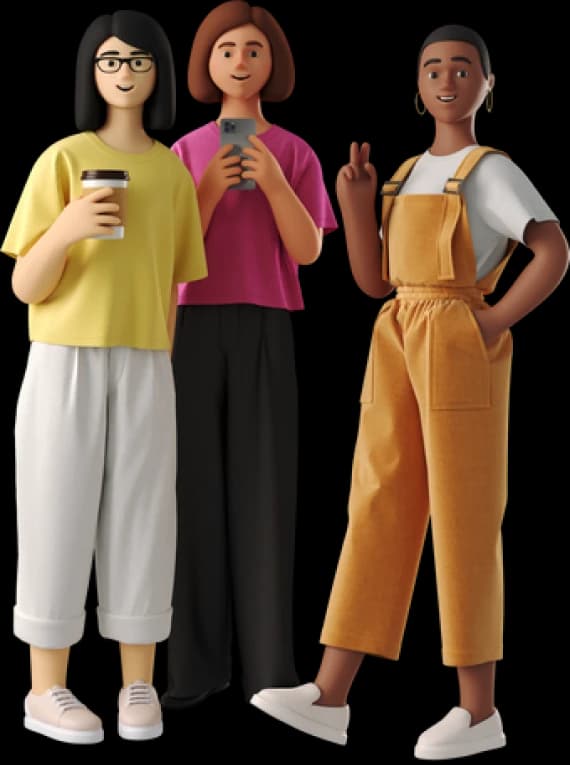 Hello Community Leader!

Help your people realize their potential and secure their future.

We built something truly remarkable: Smart games that help people find their personal strengths and see their best learning and career paths.

But there's more: our platform helps people get noticed by employers and get into well-paying jobs.

Our platform is NOT about degrees or diplomas, it's about putting people's potential to work.

We're leveling the playing field and removing unfair barriers.

We started at Harvard and we're opening KnackApp to towns, schools, colleges, and groups.

Join us today, get on the community waitlist.

As soon as we open, tell your members about it and help them succeed.

Dr. Guy Halfteck Founder & CEO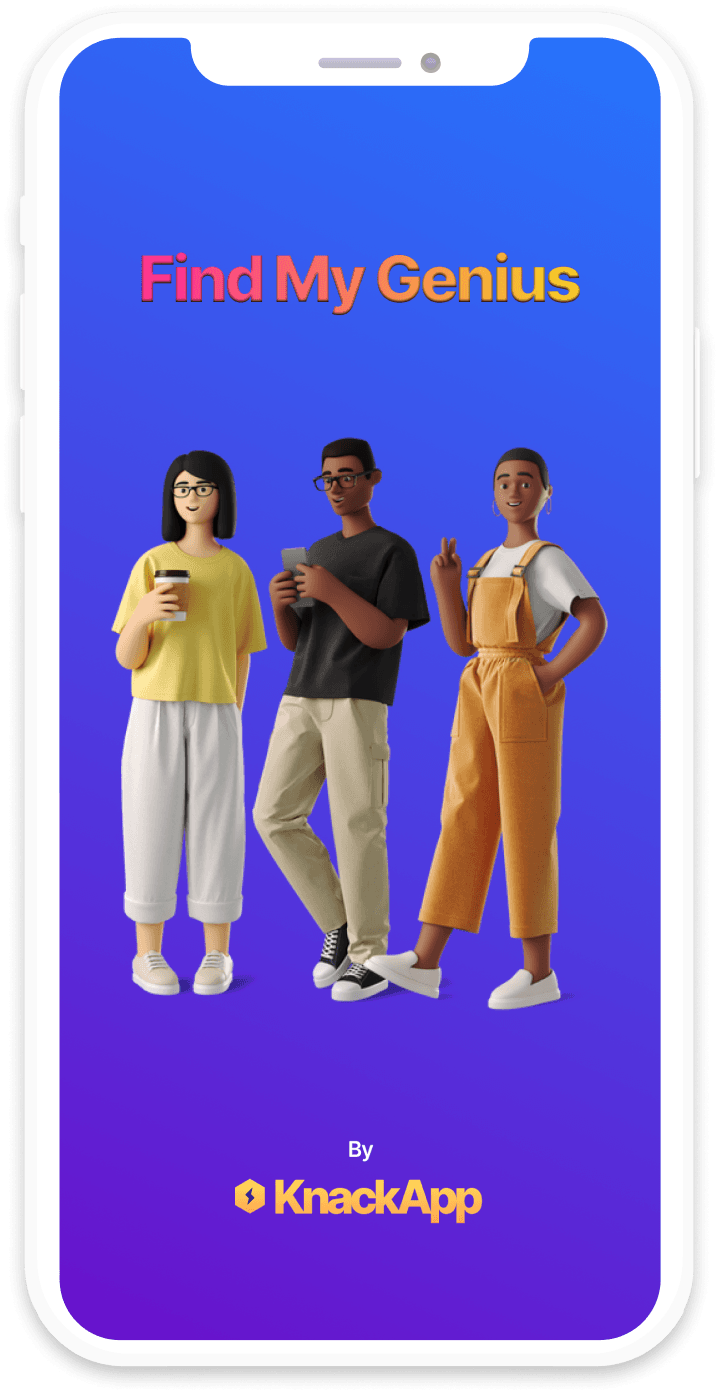 Invention that got awards & recognition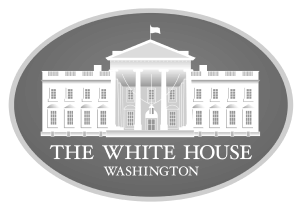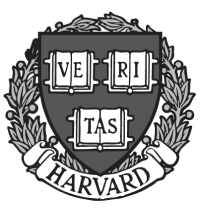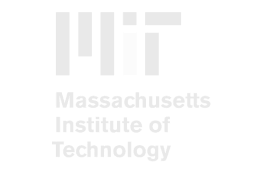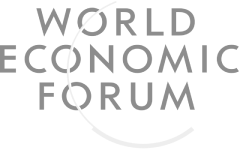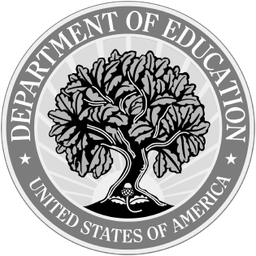 Read the research

Everyone's got priceless potential
Give Your Community the Ticket to the Future
"Groundbreaking technology innovation" - Harvard University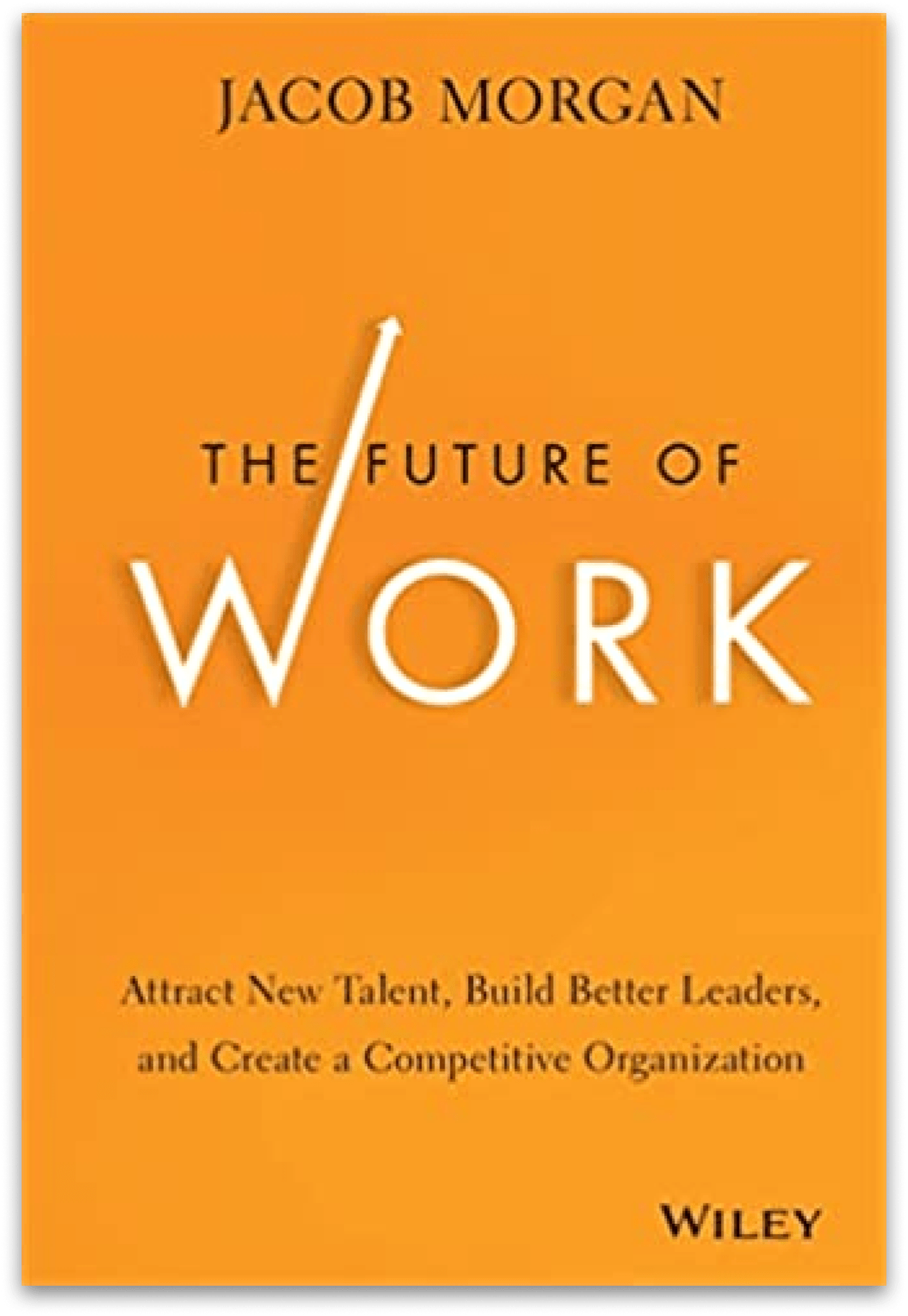 Jacob Morgan writes:
"KnackApp makes games that identify human potential. There is a lot of science that goes into the development of these games. KnackApp can help organizations move toward a more diverse working environment by helping eliminate biases. Having people play games and then looking at the data allows organizations to not only move beyond biases but to actually understand the potential candidate in a very deep way, thus truly being able to focus on the best potential person for the job."
The Future of Work: Attract New Talent, Build Better Leaders, and Create a Competitive Organization
See more books
Free for people and
community
It's our mission to help everyone
reach their peak potential.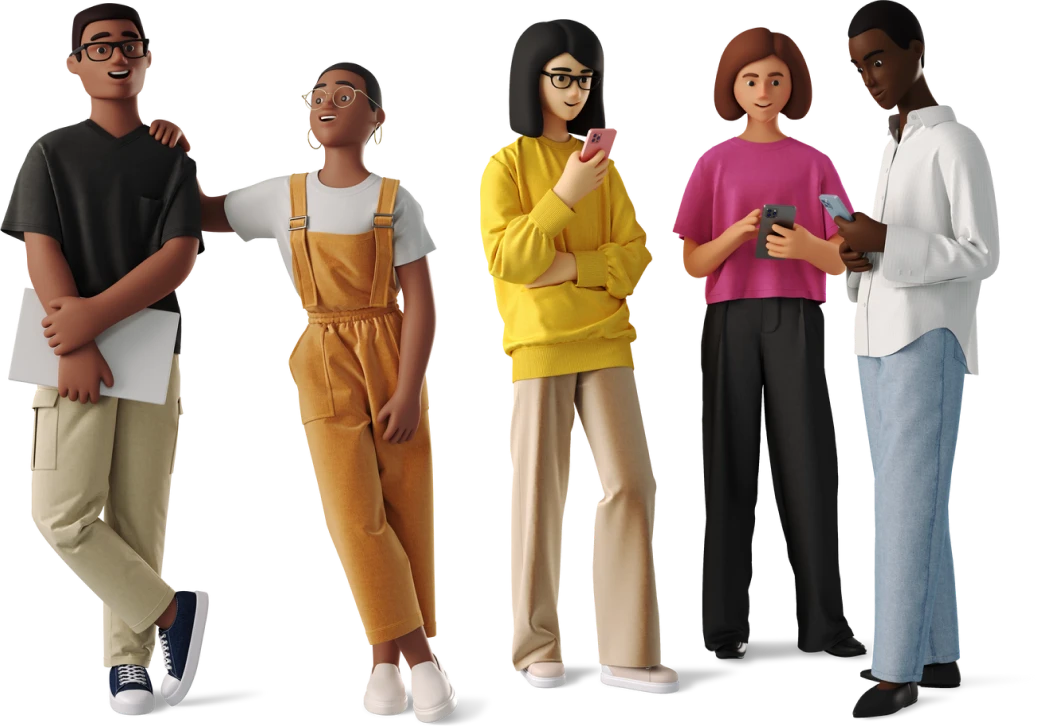 Copyright © Knack, Inc. 2023