The most effective way to spot the highest potential talents
Our award-winning games unlock human potential analytics that deliver unprecedented results
Spot superstars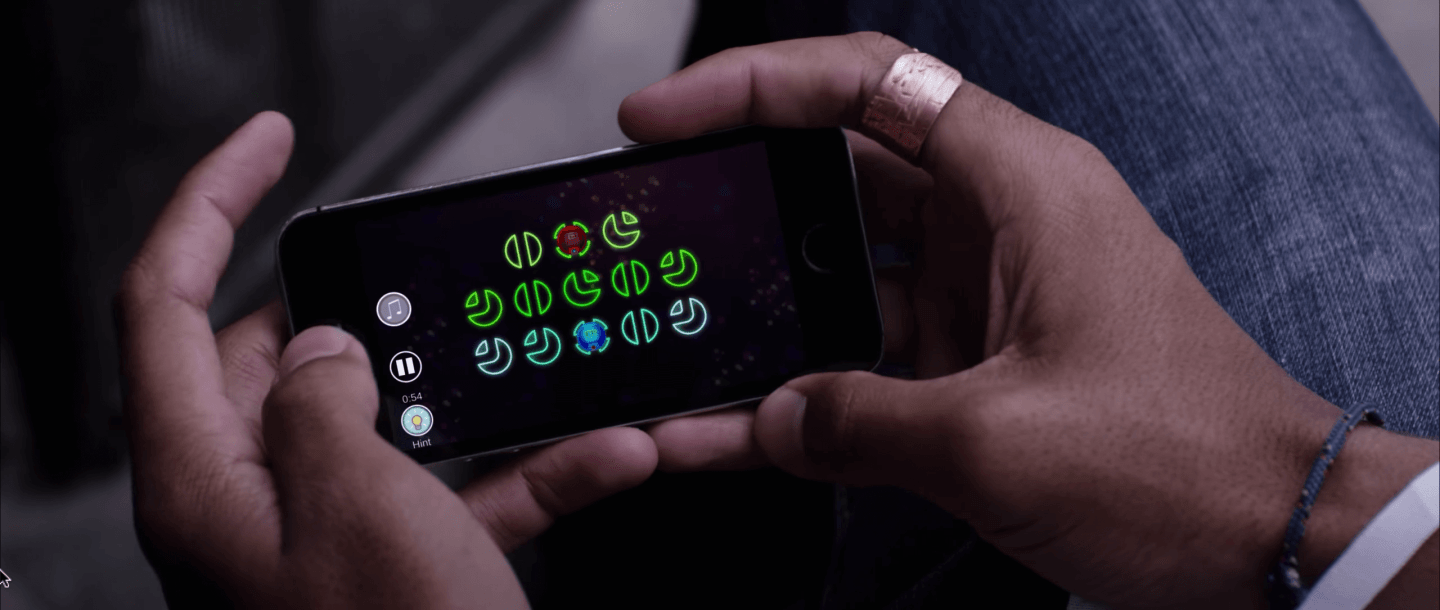 How does it work?
A Perfect Price for Every Need
Enterprise
Need a license to use our platform in talent acquisition, talent development, or talent management?
Contact Sales
Praised by Experts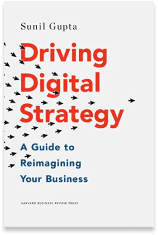 "Michael Lewis wrote a provocative book, Moneyball, describing how the Oakland Athletics used an analytics and evidence-based approach, instead of judgment of spot scouts, to create a powerful baseball team. KnackApp is using the same principles to transform talent management. Leading global companies are finding this technology highly effective."
Harvard Business School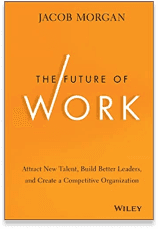 "KnackApp makes games that identify human potential. There is deep science that goes into the development of these games. KnackApp helps organizations move toward a more diverse working environment by helping eliminate biases. Having people play games and then looking at the data allows organizations to not only move beyond biases but to actually understand the potential candidate in a very deep way, thus truly being able to focus on the best potential person for the job."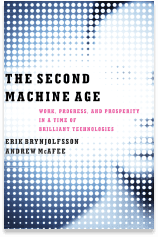 "KnackApp has developed a series of games, each of which generates megabytes of data. By mining the data, KnackApp gets accurate assessments of the players' creativity, persistence, diligence, and other characteristics that are hard discern from a college transcripts of even face-to-face interview and create better matches and less friction in the employment market."
The Digital Economy Center at MIT
Curious for more? Over 20+ books discuss KnackApp's pioneering talent platform.
Subscribe to Our Newsletter.
Fun Games Everyone Loves!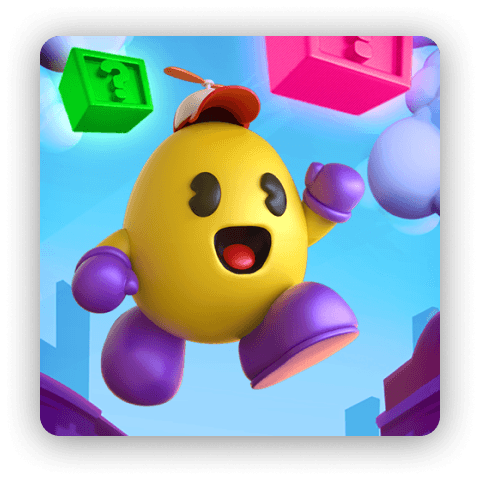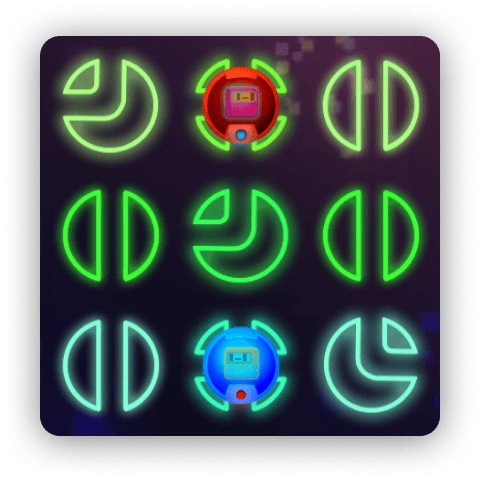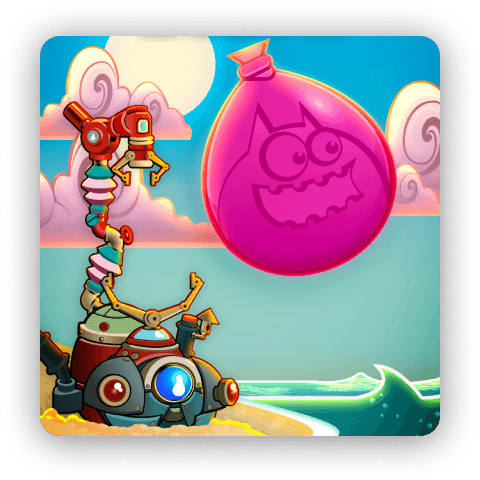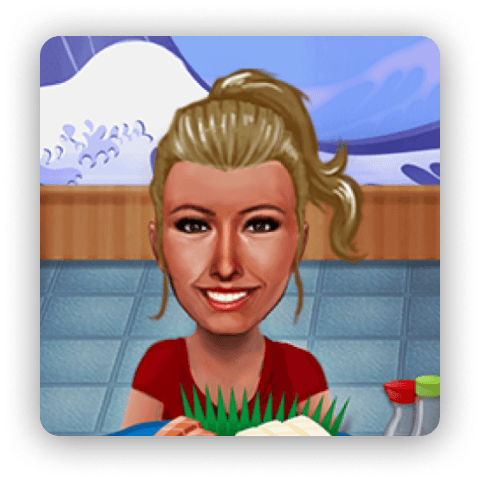 Our special games combine behavioral science, data analytics, and artificial intelligence. They're made for everyone, regardless of age, digital literacy, or education level. Click the icons to see the games and also see people at play around the world.
Here's How It'll Change Your Game
Proven Results. Priceless Impact.
Our software helps organizations build their future by identifying superb talent, achieving peak
performance, saving and reallocating time, and massively cutting down direct and indirect costs.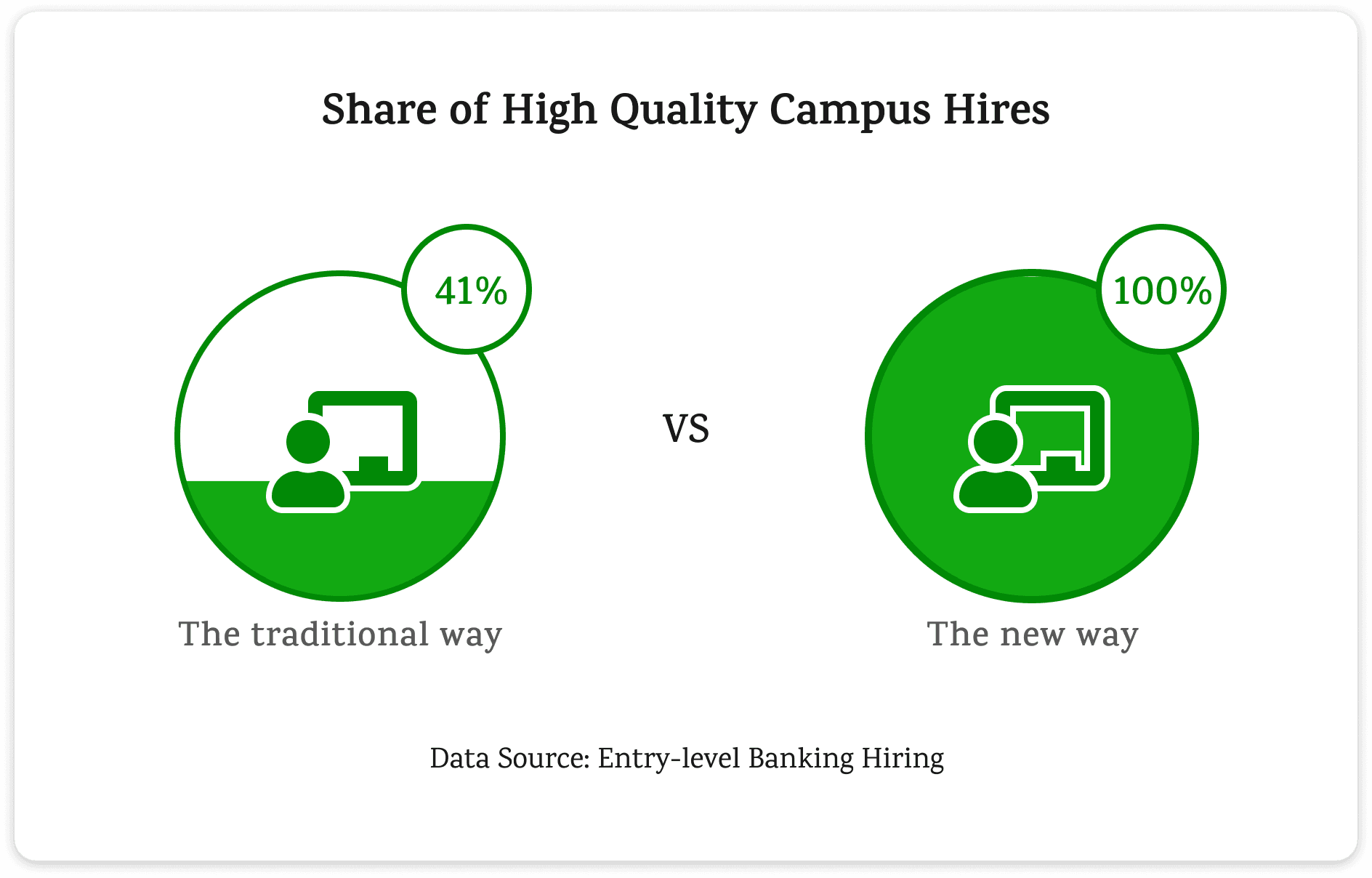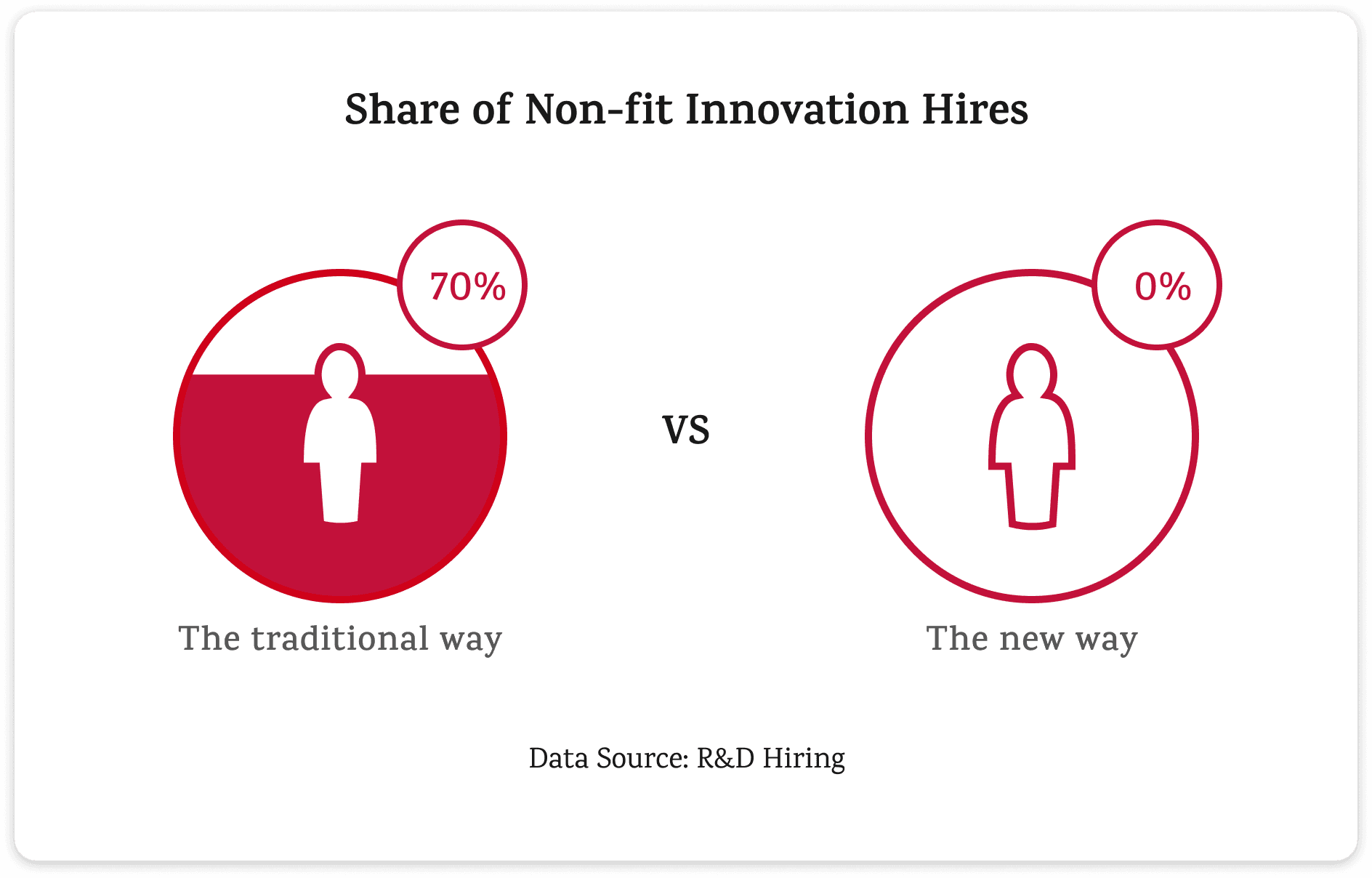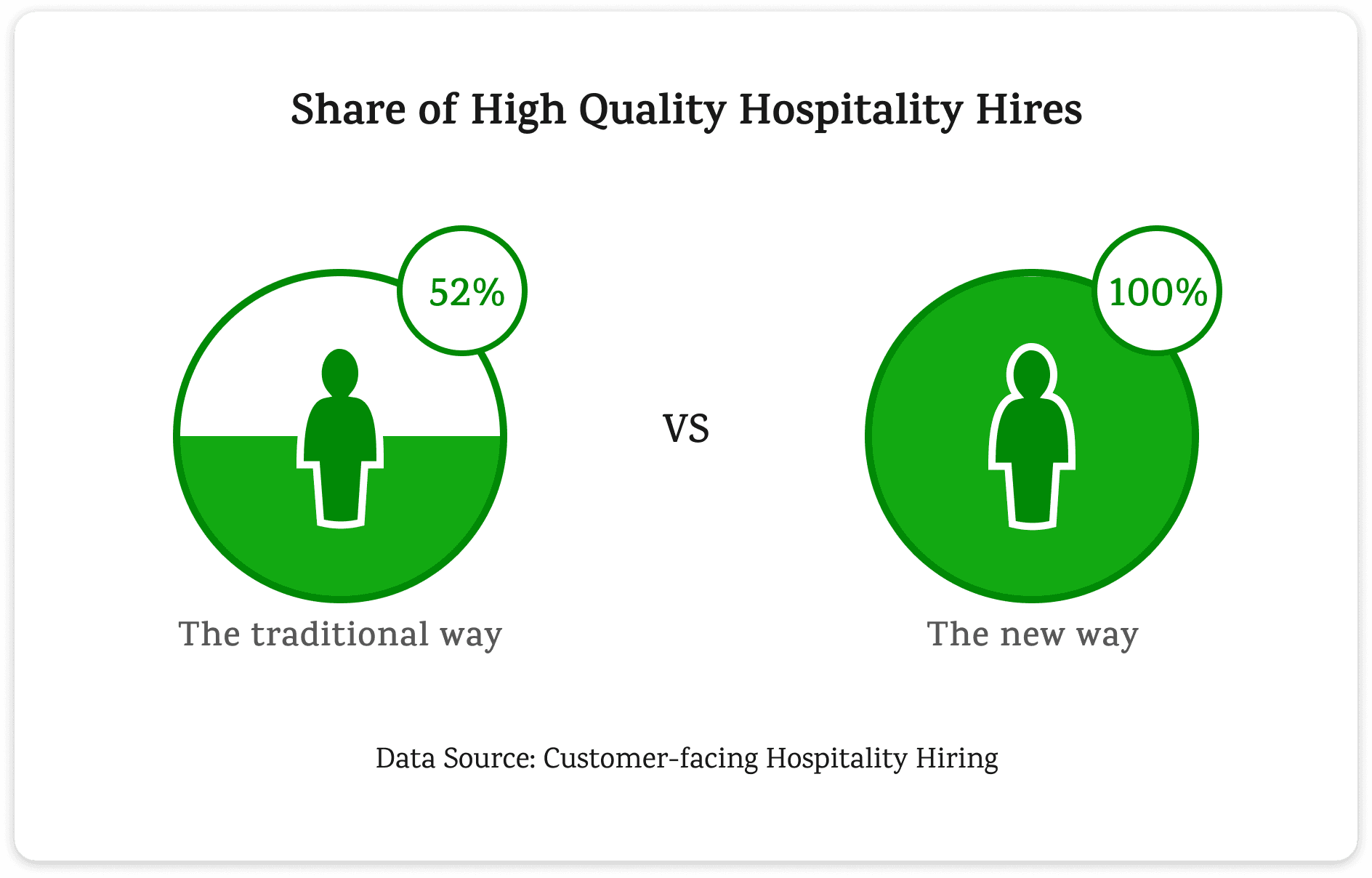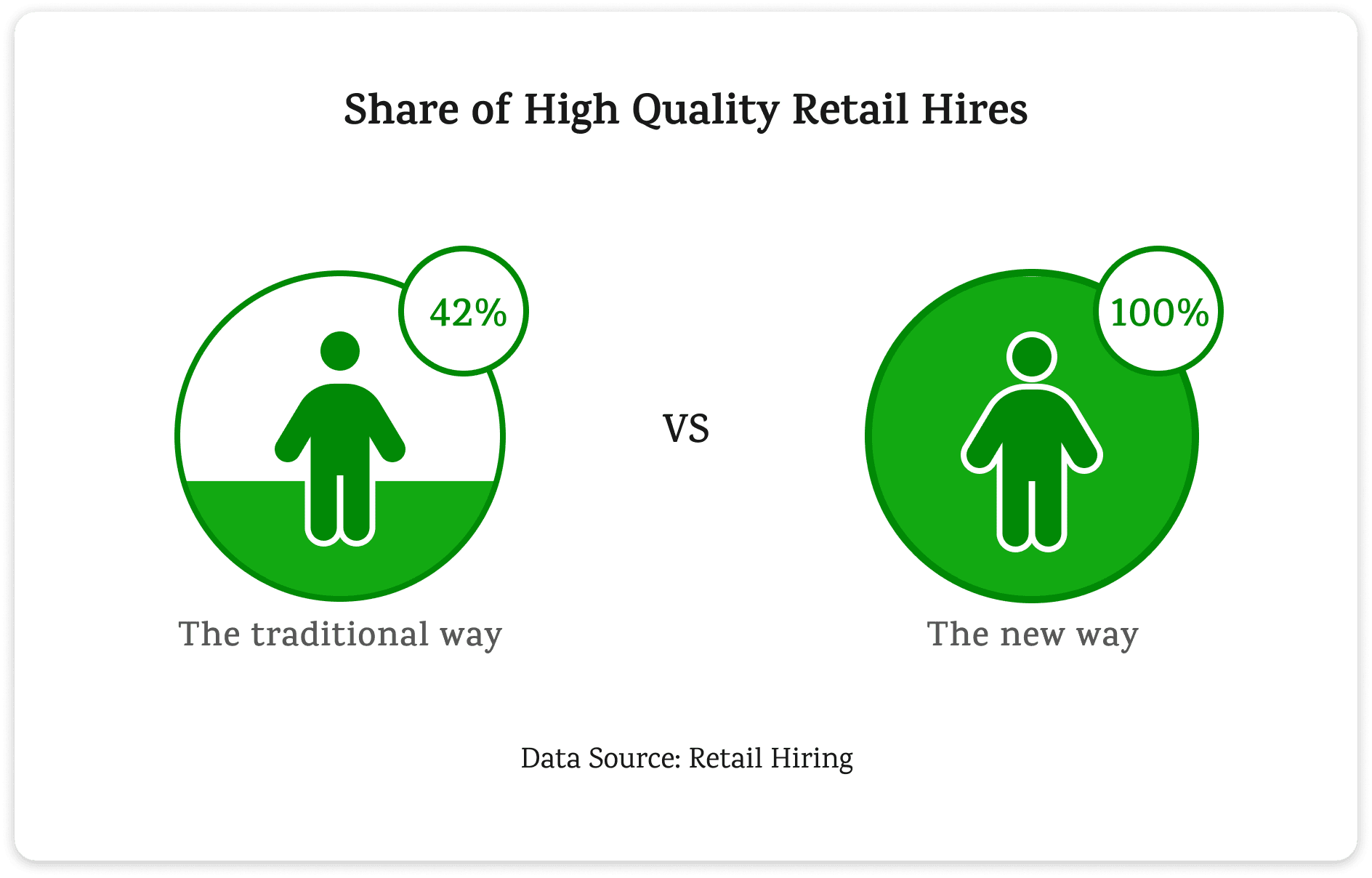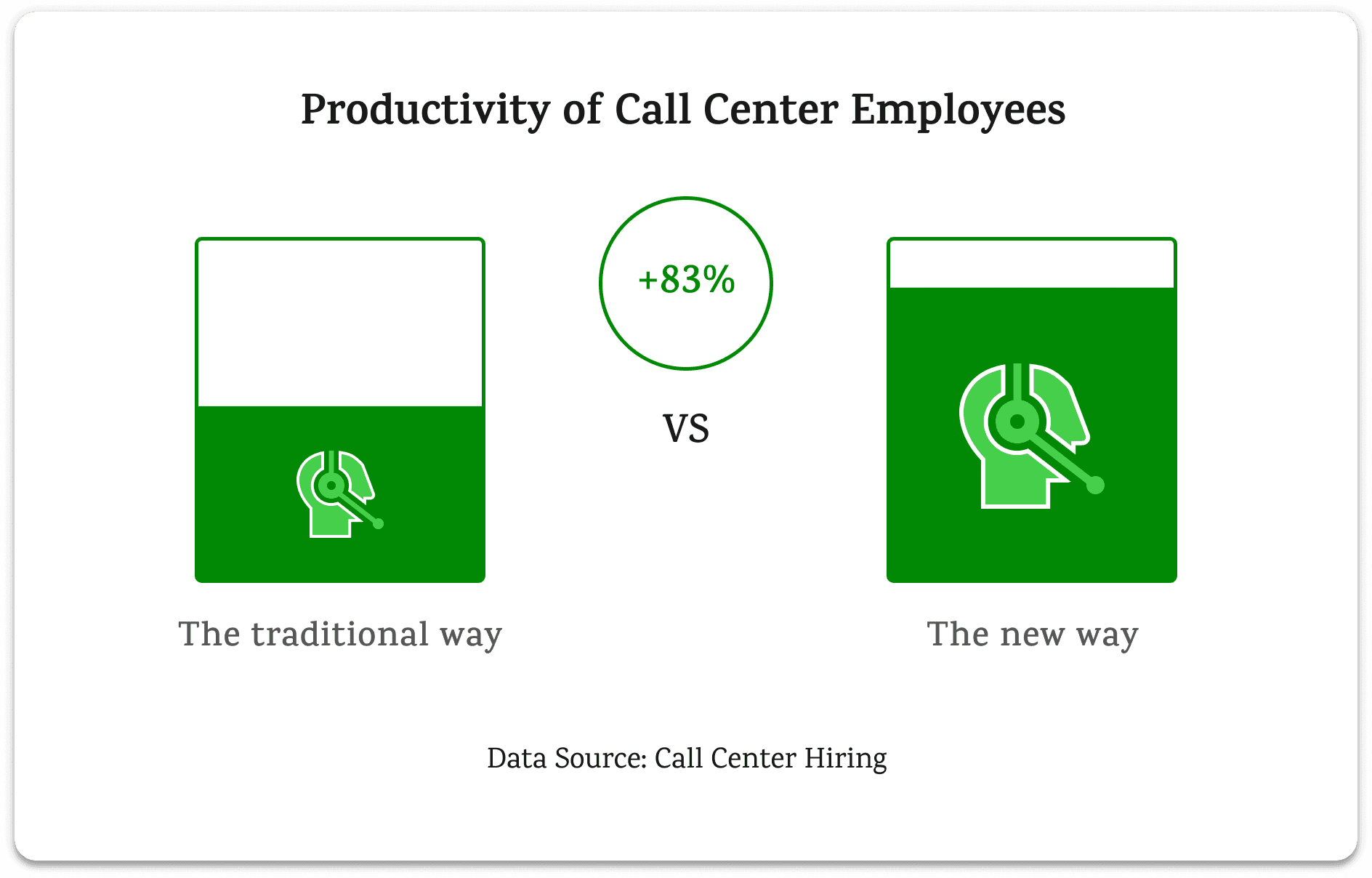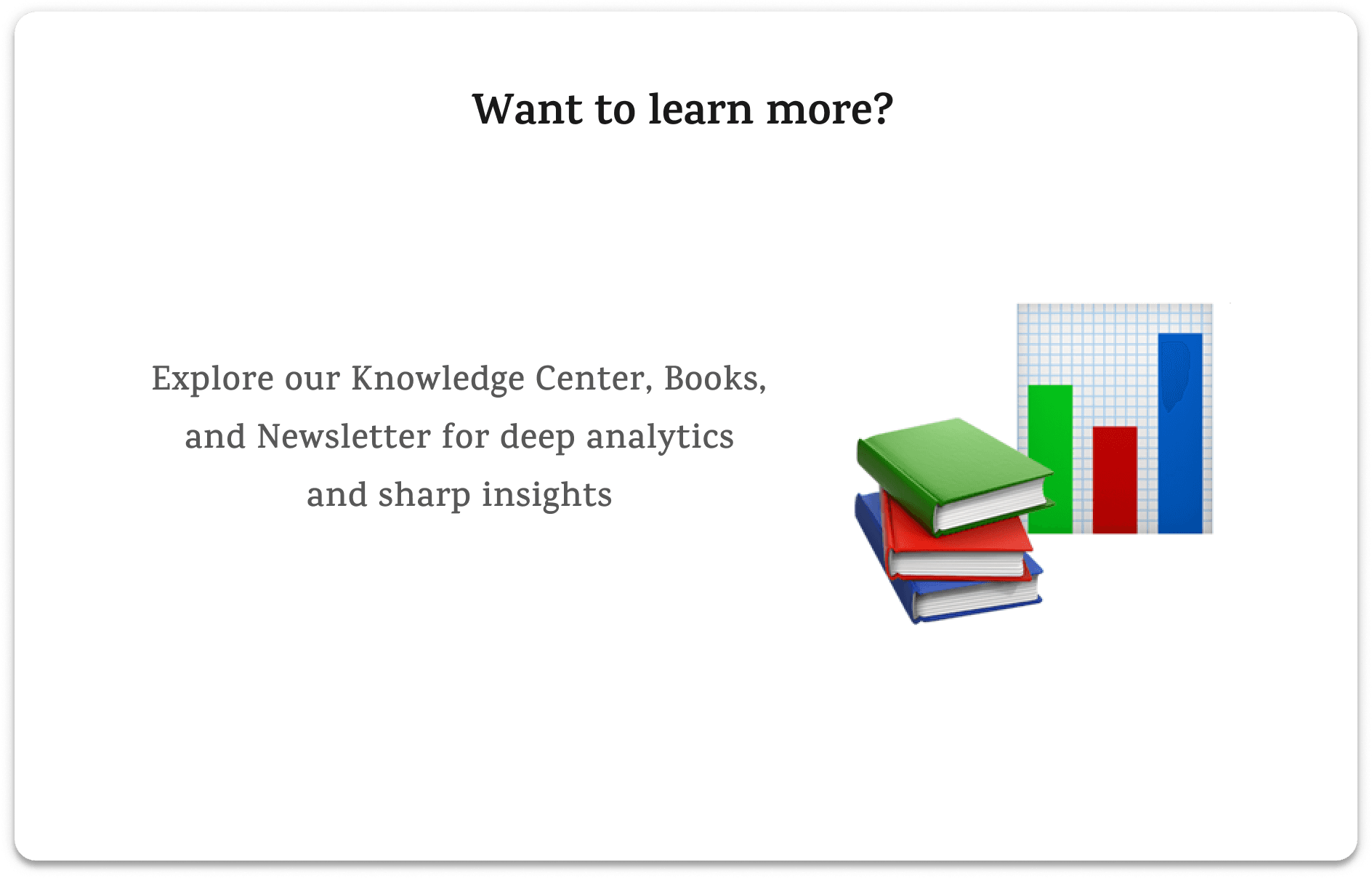 Popular Features You'll Love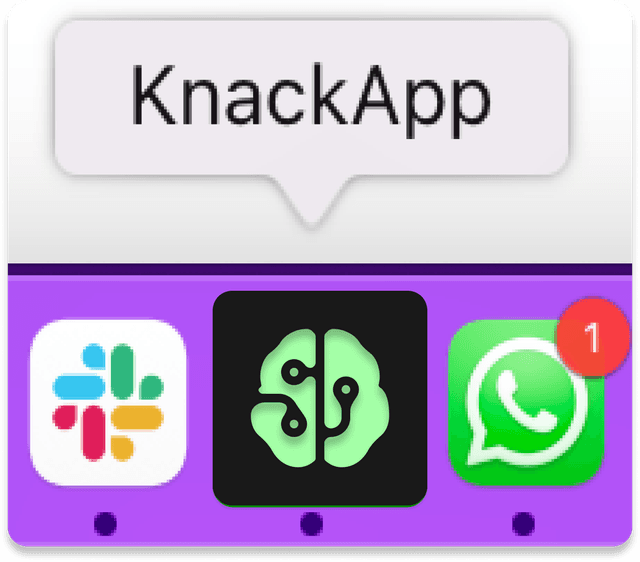 Slick desktop app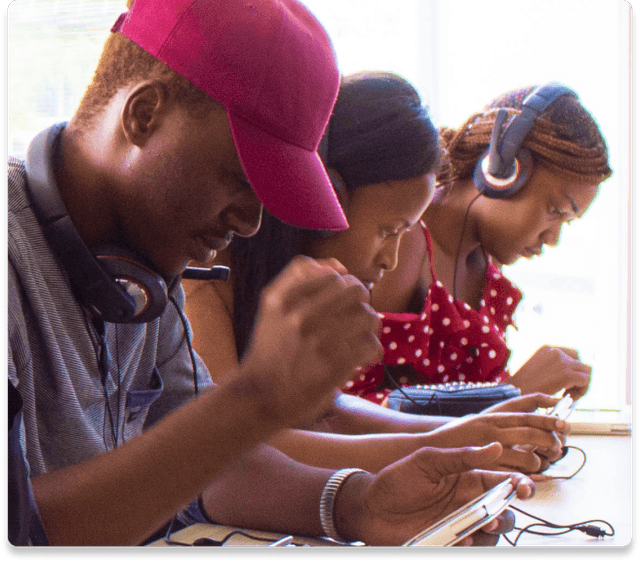 Extraordinary engagement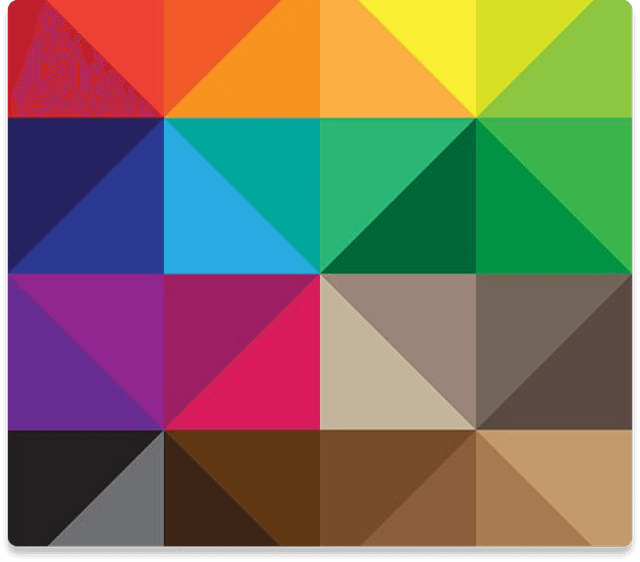 Templates for every purpose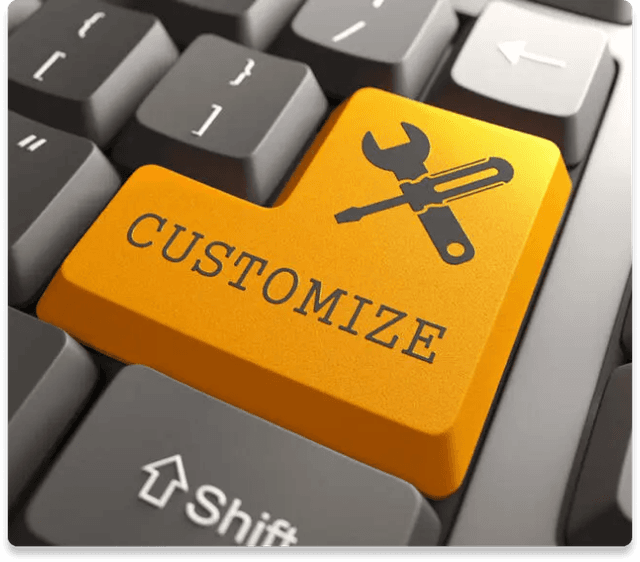 Customize reports in a click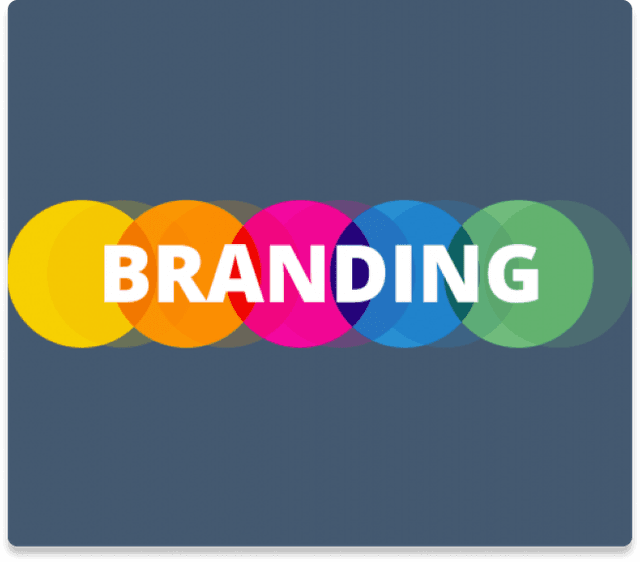 Branded invite pages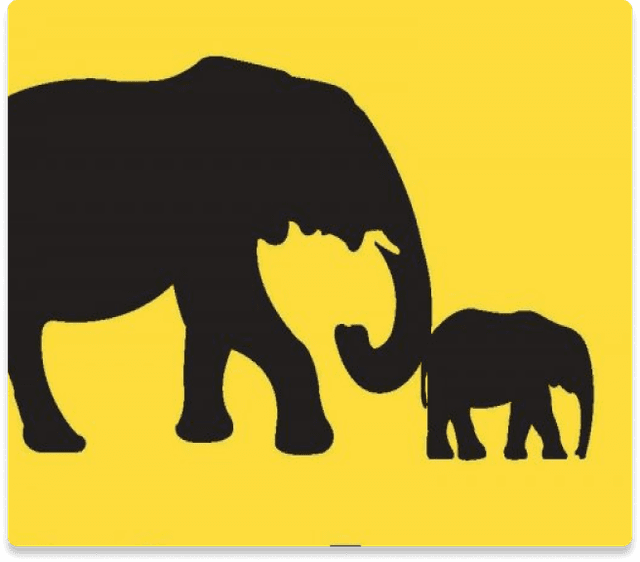 Automated smart nudges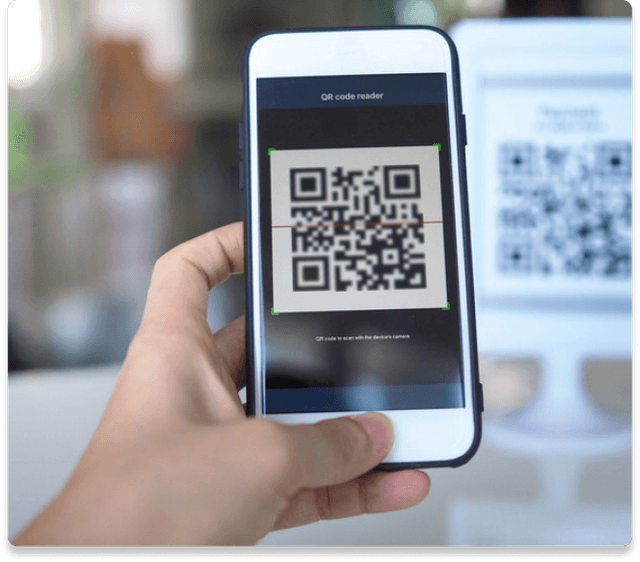 QR-code and URL invites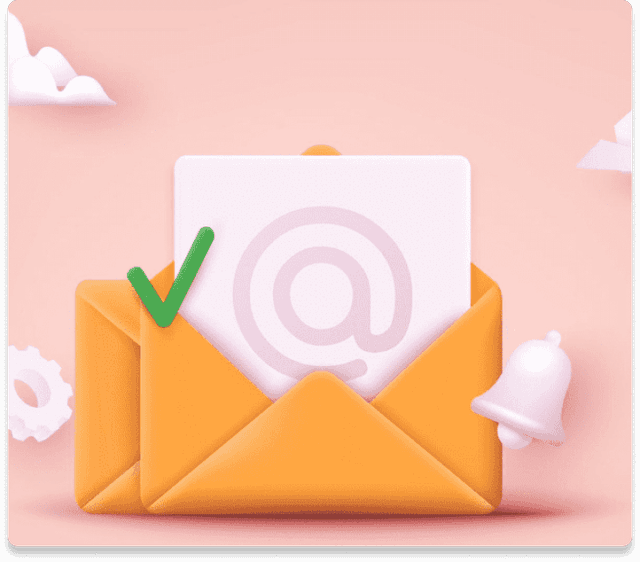 Automated bulk invites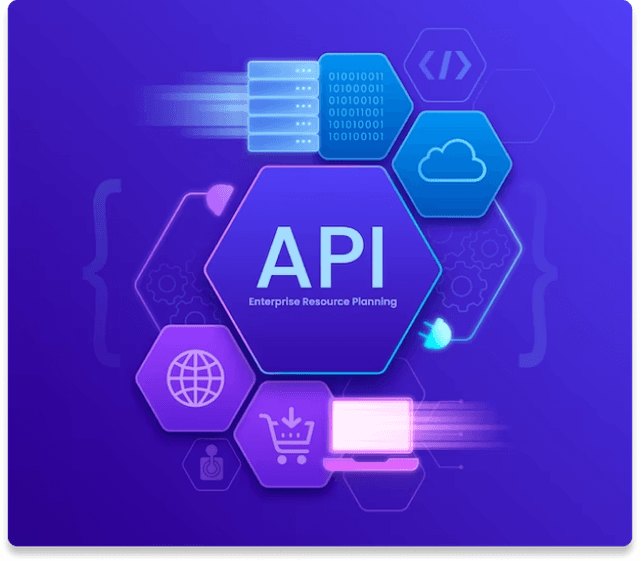 Integrations to ATS, LMS, CRM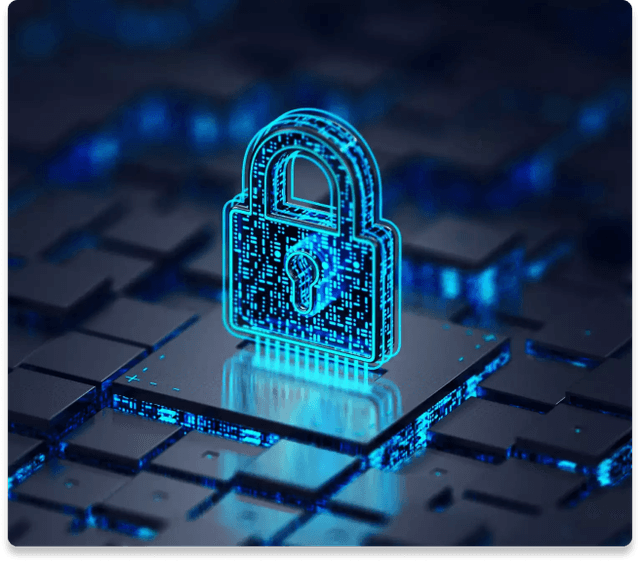 Advanced data security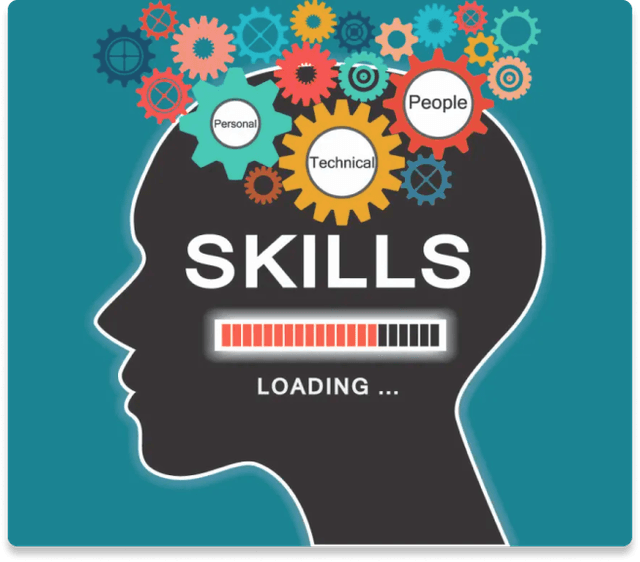 Excel and PDF exports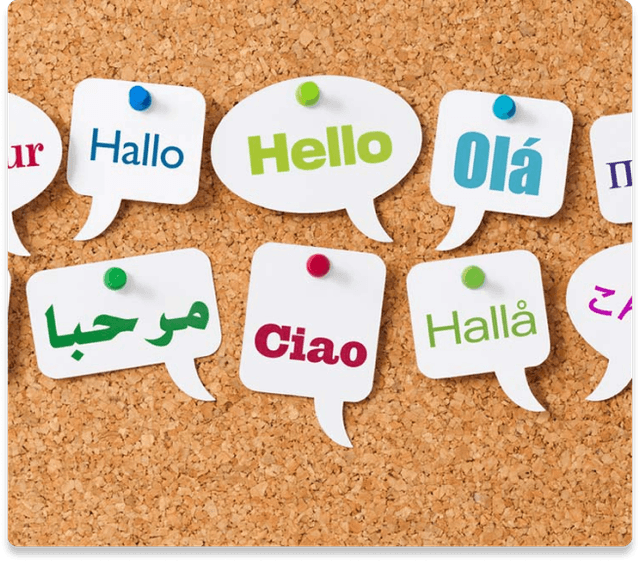 Available in 20 languages
Popular Case Studies & Research Reports
Subscribe to Our Newsletter.
Need help?