Fusing game mechanics & behavioral science
We started developing the concept and core mechanics for the water balloons game. The goal is to make the game present the player with dynamically changing environments and rapidly unfolding challenges that engage and immerse the player in a digital gameplay experience, which can provide high-quality data and deep insights (or "signals") into the player's unique human operating system. Immersing players in gameplay enables them to be themselves and reveal their true talents and potential.
We created initial concept sketches. We explored the idea of mischievous mice hurling water balloons to drench the skunk below and get hold of the cheese he's holding. We liked the idea but as we iterated on the concept we shifted gears to the water balloon and fire fighting direction. We created many mockups and started testing the core game mechanics to get a feel for the game because before we tackle anything else, it must be fun!

Creating rich computer graphics to bring the game to life
Our next step focused on creating rich and engaging computer graphics and video animations that will bring the game experience to life and immerse the player in a delightful and dynamic digital environment. We created multiple visual assets and elements to shape and modulate the environment, present the player with various challenges and rewards, and make the entire experience rich and engrossing. We designed balloons with different properties, a Rube Goldbergs-style balloon filling contraption, fire enemies, water droplets, and much more.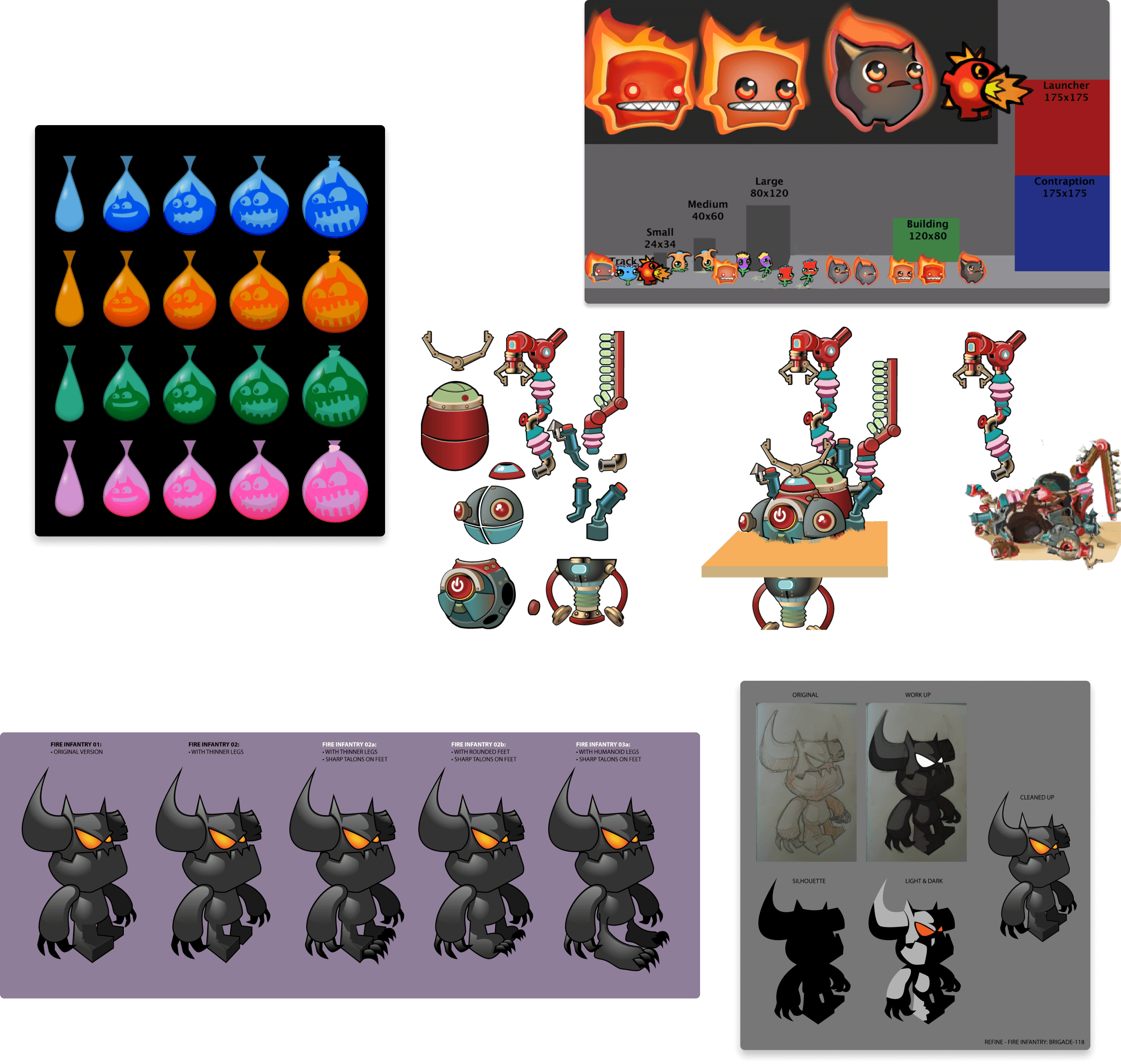 For one of our other games, we created contemporary, real-life-looking characters who came to dine at a sushi bar. Each character has a specific disposition that affects gameplay. For additional scientific rigor, we also created diverse characters on multiple dimensions, including age, gender, ethnicity, and disposition. We tested and validated these characters to ensure they serve their scientific function in an accurate, effective and efficient fashion.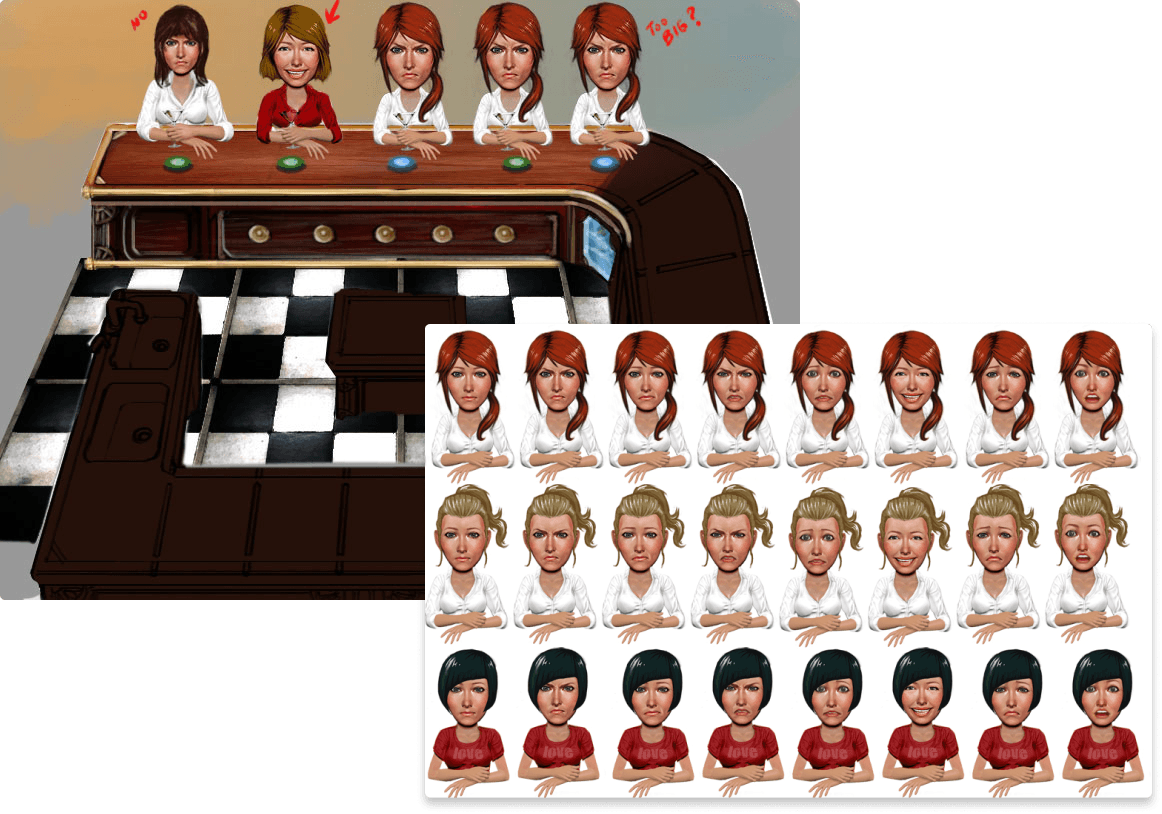 Unlocking behavioral data-stream from immersive gameplay
Each game presents the player with dynamically changing environments and rapidly unfolding challenges. As the player engages with the game and plays through various challenges, their nuanced choices, actions, strategies, learnings and numerous other micro-behaviors are logged as data. What matters are the unique nuances, patterns, and patterns of patterns of how people engage with the game environment and the manifold situations, challenges and rewards it provides. In fact, a single summary game score is not the focal point here. This is exactly the reverse of the traditional testing and assessment paradigm, for which the single summary score is all that matters.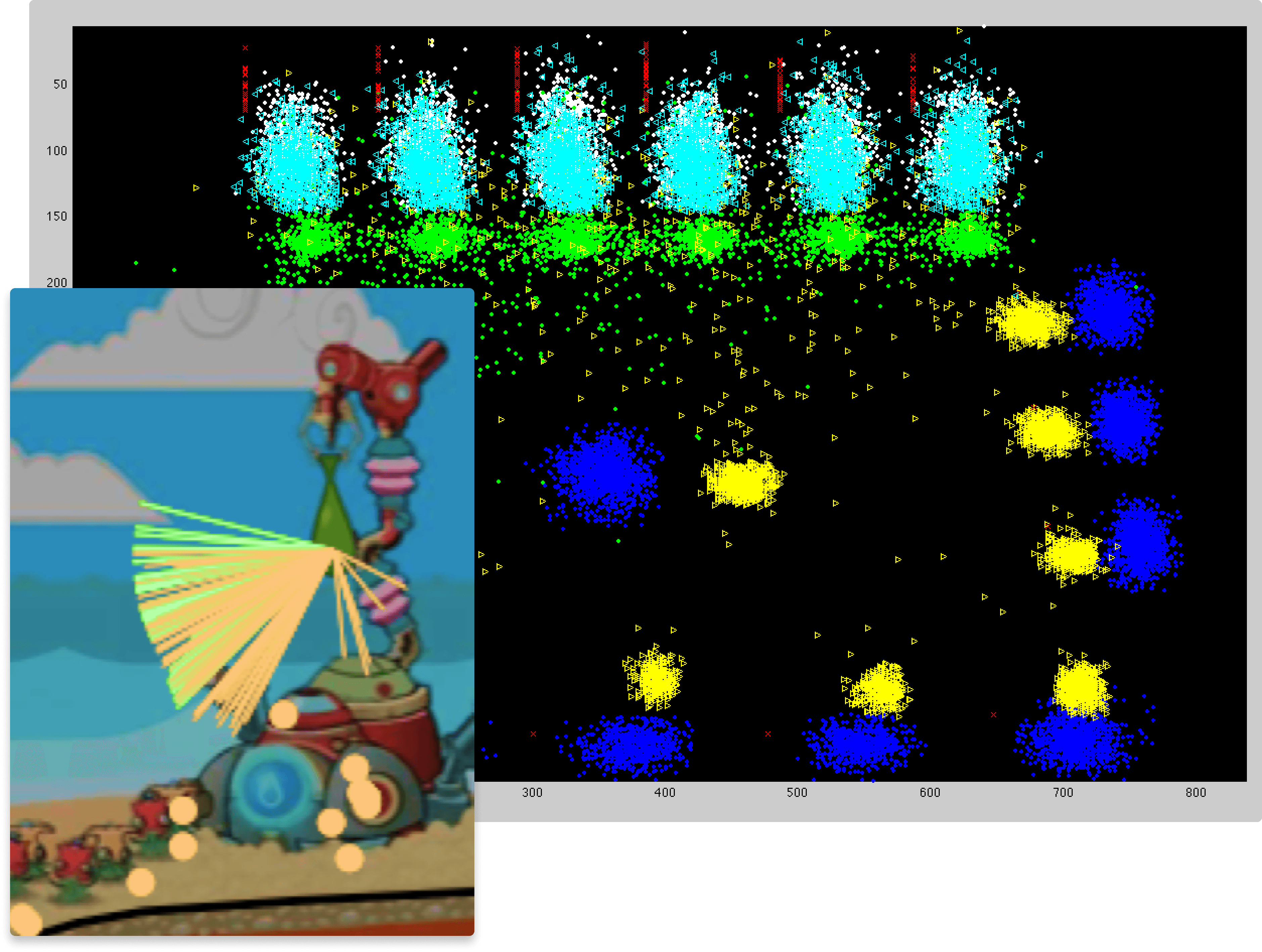 As an example, in a given game, there might be three (or many more) highly effective strategies for achieving a high score, e.g., one strategy that is risk-averse, another that is risk neutral, and a third that is risk seeking. If all strategies are effective in a given game, it means that adopting a given strategy would be unrelated to the player's overall score; however, one's risk-taking behavior (and other behaviors) can be derived from gameplay data, which is used to compute such and other behavioral dimensions.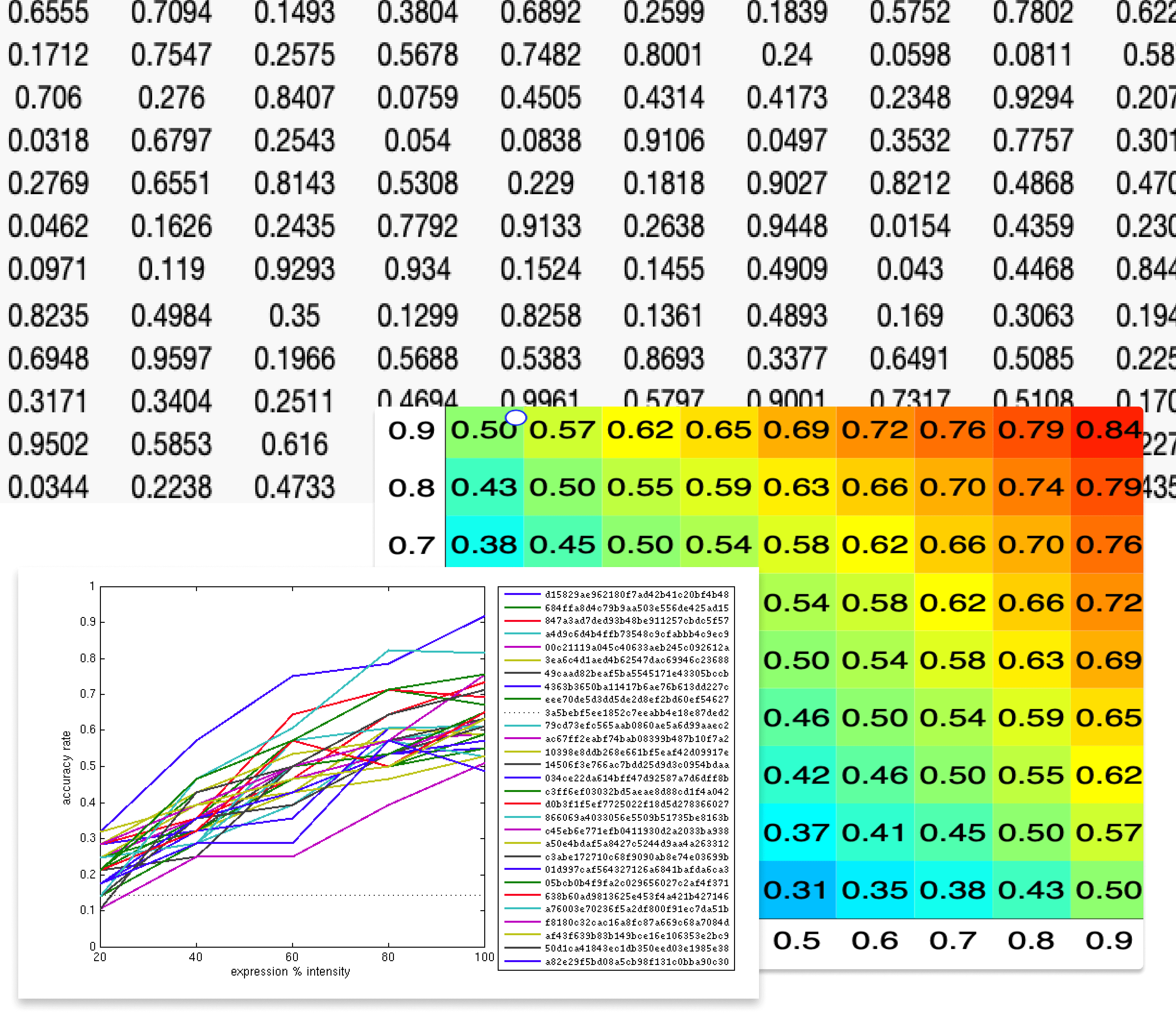 Unlocking priceless potential through gameplay
The player's rich data stream of micro-behaviors is processed and computed through an extensive series of scientifically-developed, tested and validated models and algorithms. The result is a deep, personalized portrait of the player's natural strengths, personal characteristics, learning paths, career inclinations, and much more. These invaluable insights are accessible through the dashboard immediately after the player completed gameplay.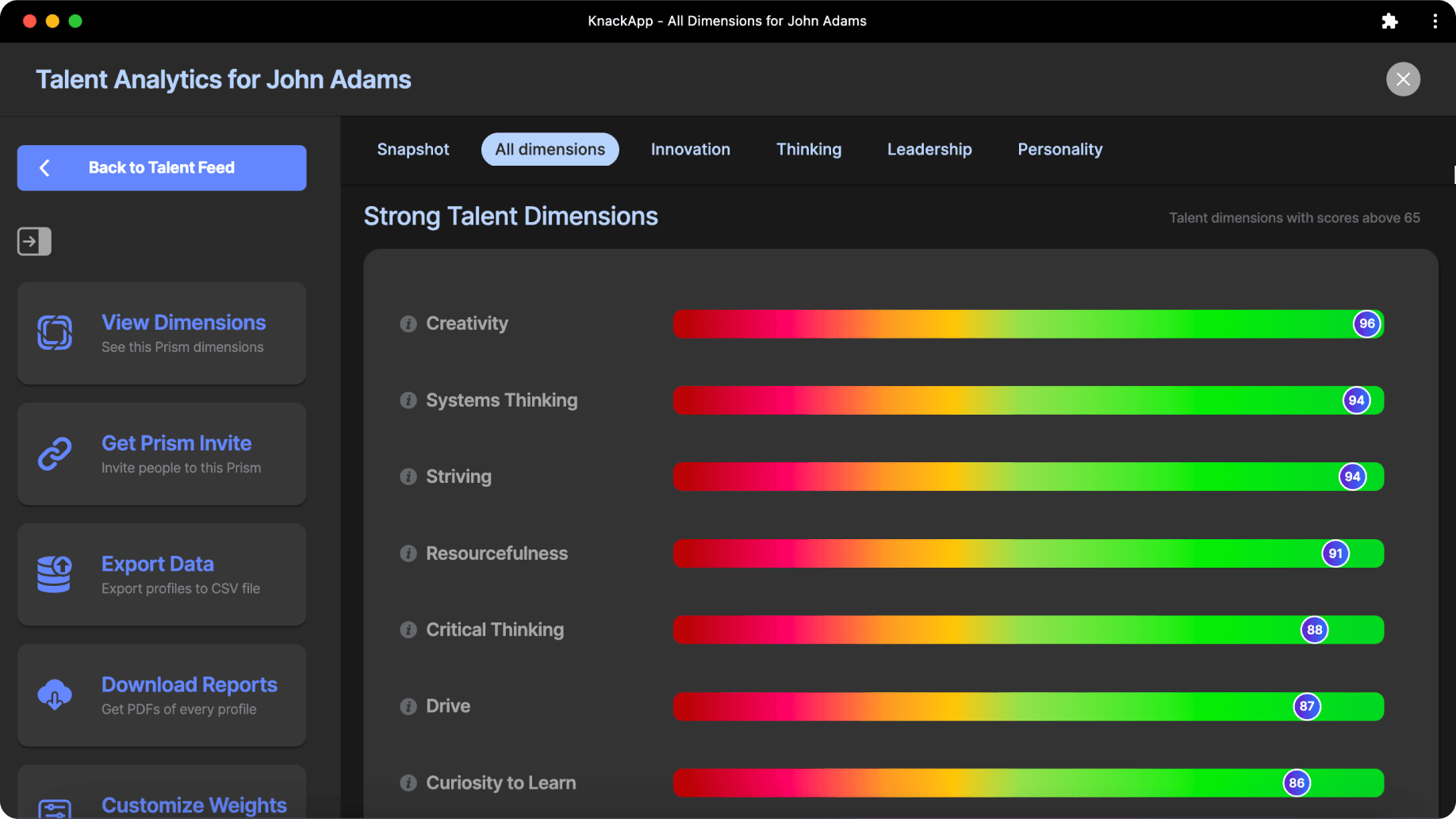 Building a transformative technology is the most gratifying challenge. It puts you on the path of constant innovation. It pushes the frontier of what's possible. And it gives the world the tools to change the future. Read how and why we started KnackApp.